Dealmakers Fireside Chat
Presented By: Bank of America / Merrill Lynch
Join us for a midday one-on-one conversation with Eric Hansotia, Chairman, President & CEO of AGCO. Eric will share the growth story and mission of AGCO, an $11+ billion public company that is a global leader in the design, manufacture and distribution of agricultural solutions.
Moderator: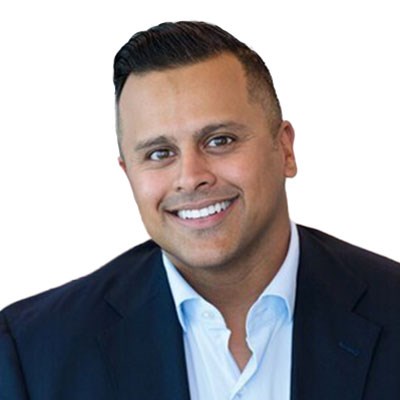 Tom Singh
Managing Director, Senior Resident Director
Merrill Lynch Wealth Management
Tom has spent the last 22 years at Bank of America/Merrill Lynch where he considers himself an "Intra-Preneur". He is the founder of a 9 person boutique within the company called Singh & Associates.
He and his team specialize in pre-exit planning for business owners looking to sell their company in 12-36 months. By using their Proprietary financial Modeling Process, they run various simulations and prescribe strategies to help owners maximize their desired outcome.
He also oversees the Avalon location of Merrill Lynch managing 9 Billion of client assets and has been named the top 13 "Best in State Wealth Advisors" list by Forbes Magazine – 4 years in a row.
Panelists: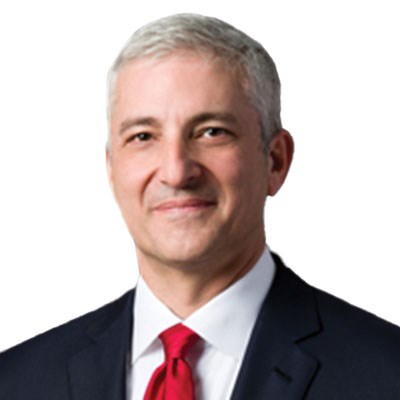 Eric Hansotia
Chairman, President & CEO
AGCO Corporation
 Throughout his career, Mr. Hansotia has been known for being a bold visionary, setting ambitious goals, and delivering results for key stakeholders. Prior to being named Chairman, President and CEO, he served as Senior Vice President, Chief Operating Officer. In this capacity, he oversaw the company's regional commercial operations as well as its global product management, engineering, manufacturing and supply chain functions. Mr. Hansotia has a passion for advancing the future of agriculture and serving farmers. He led AGCO's push into smart farming solutions in his original AGCO role of Senior Vice President, Global Crop Cycle and Fuse Connected Services. 
Mr. Hansotia also serves on the Boards of The Toro Company and the American Chamber of Commerce. He is a member of The Business Council and the North American Agriculture Advisory Board (Rabobank). 
Prior to joining AGCO in 2013, Mr. Hansotia had a successful career working for Deere & Company, where he served in a number of leadership roles throughout his 20-year tenure. His career there included global roles leading harvesting and crop care. He spent part of his tenure based in Mannheim, Germany. Mr. Hansotia has extensive experience in the agriculture industry in the areas of engineering, quality, advanced technology, manufacturing, product management, and global business leadership. 
Mr. Hansotia graduated from the University of Wisconsin – Madison with a Bachelor of Science in Mechanical Engineering and a Master of Science in Mechanical Engineering. He also earned an MBA from the University of Iowa.