The Role of Talent in M&A
Presented By: Insperity / CLA
Whether it's post-acquisition integration or adding team members as part of organic growth, integrating people effectively into your business can make or break success. If you don't understand how your people correlate with valuation, a healthy company culture, or your ability to spur M&A activities, you may just find yourself creating new problems for your business. Join a group of veteran dealmakers for a deep dive into the power of people.
Moderator: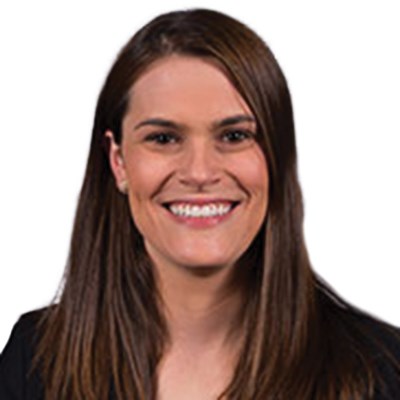 Blair Iaffaldano
District Manager
Insperity
As a District Manager at Insperity, I oversee a team of Business Performance Advisors. We are passionate about partnering with business owners to generate revenue, relieve administrative burden, and provide compliance support for net profit protection.
Panelists: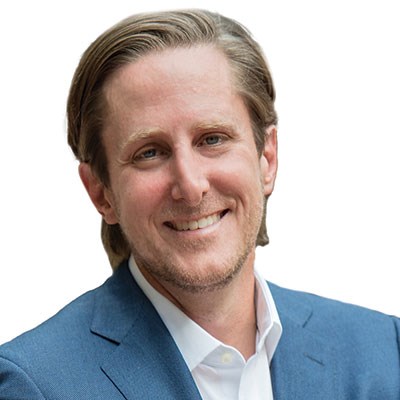 Brian Dally
Co-Founder & CEO
Groundfloor Finance
Brian serves on Groundfloor's Board and as our CEO. His 25-year career building disruptive technology startups spans stints in Silicon Valley, Boston, London, and the North Carolina Triangle region prior to moving Groundfloor to Atlanta in 2014. Previously, he led the launch of Republic Wireless to take on the big four cellphone carriers to international acclaim. As a result, millions more Americans can now afford a smartphone. Brian has a JD from Harvard Law School, an MBA from Harvard Business School, and a BA with the Highest Distinction from the University of Virginia.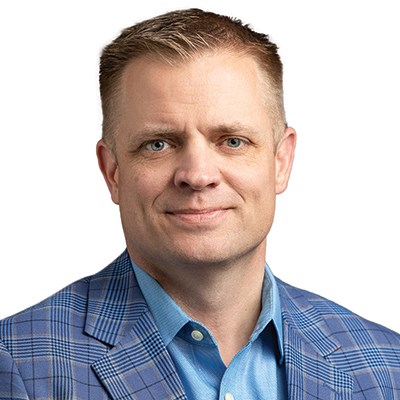 Jamie Henkemeyer
Managing Principal - Georgia
CLA
Jamie Henkemeyer, CPA has over 20 years with CLA serving the owners of privately held business owners and private equity supporting audit, tax, due diligence and other transaction services.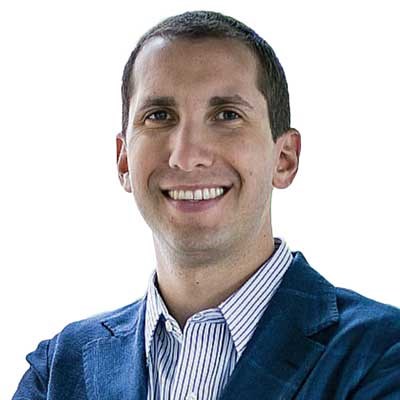 Philip Lewis
Partner
Fulcrum Equity Partners
Philip is a Partner with Fulcrum Equity Partners. He currently serves on the board of directors of Avant-garde Health, Advantum Health, GoPivot, Kevel, and Stratasan; he served on the Board of Fattmerchant (now Stax), ALS Resolvion, LiveSource and MFG.com until their exits. He previously worked with SaaSOptics helping implement operational cadences and revenue partnerships as well as working with the team through its successful exit. Additionally, he served as CFO of Rivalhealth, and helped guide the company through its merger with gBehavior, now branded GoPivot. He is now actively involved in leading new investments, working with his existing portfolio companies and assisting in business development efforts.
Prior to joining Fulcrum in 2007, Mr. Lewis was employed as an Investment Banking Analyst with A.G. Edwards & Sons in St. Louis.