Mitigating Risk in Buy-Side Deals
Presented By: Arthur J. Gallagher & Co. / Hartman Simons & Wood
The list of issues that can derail M&A transactions continues to grow in an uncertain environment. They include data privacy concerns and cybersecurity breaches, labor challenges, delays in the ability to deliver products and services to clients, and COVID-related EBITA irregularities. So, what can you do to mitigate risk when you're preparing to sell your business, make an acquisition, raise capital, or generate a significant liquidity event? Join a group of experienced dealmakers for a discussion on how to identify, understand, and mitigate risks.
Moderator: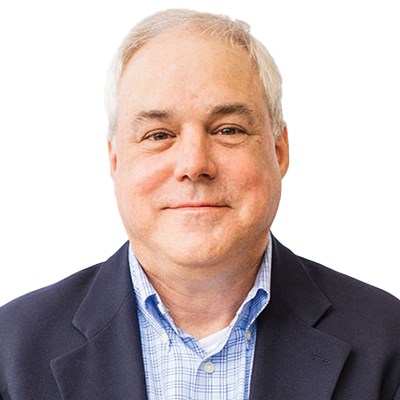 Whalen Kuller
Partner
Hartman Simons & Wood LLP
Whalen J. Kuller is a partner at Hartman Simons & Wood LLP. He leads the firm's corporate practice group. He has an earned a reputation as an expert in representation of corporate clients for a wide range of transactions, including acquisitions and divestitures, joint ventures, private equity and venture capital, public offerings and private placements of debt and equity capital. He is also adept at advising clients on a range of corporate issues, such as employment contracts, corporate governance, organization and formation of business entities and licensing and supply and distribution agreements.
Panelists: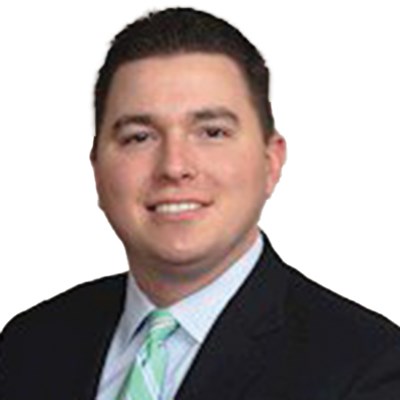 TJ Bradley
Senior Vice President, Capital Markets | Transactional Risk
Arthur J. Gallagher & Co.
TJ Bradley is a Senior Vice President for the Capital Markets & Transactional Risk practice of Arthur J. Gallagher and has been with Gallagher since 2011. Mr. Bradley's focus is on private equity business; where he interacts at both the fund and portfolio levels, performing portfolio due diligence, creating & managing portfolio insurance programs, and negotiating transactional insurance products for both buyers and sellers.
As M&A activity picked up in recent years, Mr. Bradley has been recognized as a specialist in brokering transactional insurance, working with financial and strategic buyers/sellers to transfer indemnification obligations to insurance. Through client investments and collaborating with other Gallagher offices, his experience stretched across private and public companies, as well as, a broad array of industries; including Healthcare, Energy, Retail, Hospitality, Media, Technology, Professional Services, and Manufacturing. 
Mr. Bradley began his carrier at Gallagher as an account manager in the White Plains, NY office, where he brokered new and renewal business for a variety of private equity, hedge fund, mutual fund and related financial institutions. In 2012, Mr. Bradley was promoted to build out the company's private equity practice, attracting new clients to Gallagher and solving transactional issues for Gallagher clients.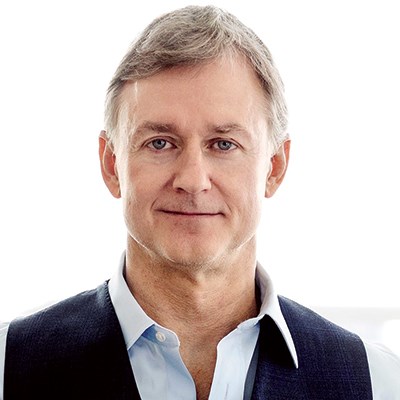 Christopher Graham
Founder/CEO & CIO
Crown Capital
Christopher Graham is the Founder/CEO & CIO of Crown Capital, a private investment firm investing in a diverse range of leading lower middle-market companies. His data-driven investment thesis, business strategy, operations system, and mission to rebuild economic opportunity have proven impactful to thousands of employees and dozens of communities where Crown Capital operates.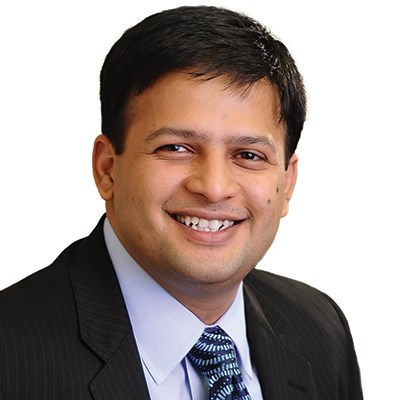 Tanmay Limaye
SVP and Head of Corporate Development
Argenbright Group
Corporate Strategy and M&A leader, skilled in developing and refining corporate strategies to create a differentiated, market leadership position and delivering outstanding shareholder returns through strategic, accretive M&A deals and other corporate finance transactions.
Close to two decades of rich multi-geography, multi-culture and multi-industry experience, of which half has been in the US spread across a publicly listed P2P analytics and recovery audit company, a private equity portfolio company in the fast growth IoT space and now at a holding company focused on the business services sector.
Lead corporate development for Argenbright Group, have added two platform companies, one tuck-in acquisition and one strategic partnership for the group. Currently developing the portfolio to add tuck-in acquisitions on all three platform companies - Unifi (US), Velociti (US), and Amberstone (UK).
Deal track record includes leading 10 acquisitions, spearheading 2 divestitures, secondary NASDAQ capital raise, multiple debt financings, strategic partnerships and a successful $1B SPAC IPO.
Recipient of M&A Advisor Emerging Leader (formerly 40 under 40) award.