Jason Crain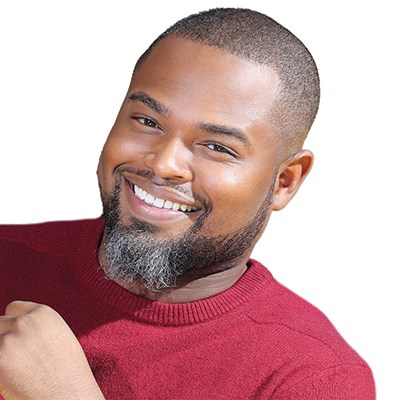 Jason Crain
President
Slutty Vegan ATL
---
Jason R. Crain encourages entrepreneurship and works to decrease the disparity gaps in technology. He is a restaurateur, tech founder, mentor, advisor and investor.
Currently, Jason is the President at Slutty Vegan, Inc. Previously, he was an Entrepreneur in Residence at Amazon.com, where he built innovative visual search and augmented reality products for online shopping. Pre-acquisition to Amazon, Jason was the Co-Founder & COO of Partpic, Inc., a VC backed visual search and machine learning startup focused on the MRO/hardware industry. He also held leadership roles at Shazam, which was acquired by Apple, and Google, Inc. in NYC. Jason is the Founding Chairman of ScholarMade Charter Schools, which enrolls over 400 students in Little Rock, Arkansas.
Jason graduated with Phi Beta Kappa honors from Morehouse College, where he earned degrees in Spanish and Business: Marketing. Jason pledged Alpha Phi Alpha Fraternity, Inc in the Spring of 2007. He earned his MBA from Kellogg School of Management in 2019. Jason was born and raised in Kansas City, MO. but currently lives in Atlanta, Ga.