SOLD! Ensuring Your Business Is Ready for Sale
Presented By: Alex. Brown, a Division of Raymond James / Saul Ewing LLP
Getting a company ready to sell can be a daunting task—even more so if you haven't been running the business as though it was already for sale. Join a group of owners, investors, and M&A advisors as they share advice for any company owner or leader to help get his or her house in order and prepare for a sale.
Moderator: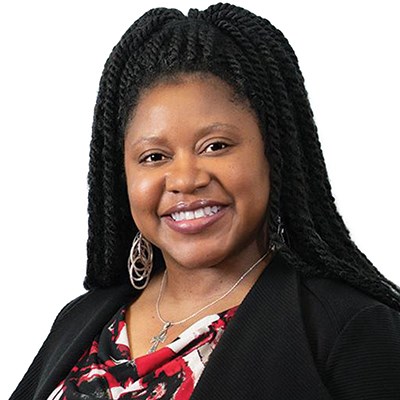 Jacqueline Brooks
Partner
Saul Ewing LLP
Jacqueline Brooks concentrates her practice in business and commercial law. She counsels clients in mergers and acquisitions, commercial finance, private offerings of debt and equity securities, corporate and REIT governance, and shareholder derivative and dispute matters, including shareholder demand responses and special committee issues. Jacqueline has experience representing public companies, privately owned and managed companies, nonprofit organizations and start-up companies and provides general counsel to these organizations regarding corporate matters. 
The depth of Jacqueline's knowledge about corporate law is reflected in her co-authorship of "Maryland Corporate Practice and Forms." Learn more about this comprehensive guide with over 1,400 pages of content about statues and regulations relevant to corporate legal practice with discussions and analyses of changing federal and Maryland state laws.
Prior to joining Saul Ewing, Jacqueline participated in Washington University School of Law's D.C. Clinic, through which she was an intern to the U.S. House Judiciary Committee. In this capacity, she drafted legal memoranda to assist Congressman John Conyers, Jr. and the congressman's legislative assistants at Judiciary Committee hearings and briefings. 
Panelists: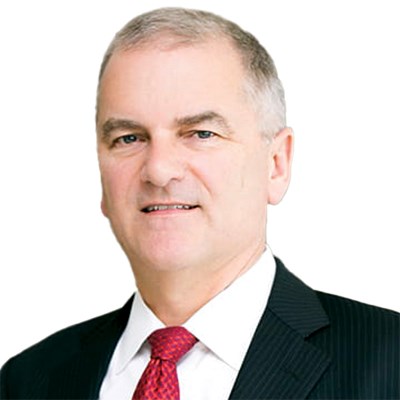 Craig Decker
Managing Director
Alex. Brown, a Division of Raymond James
Craig typifies professionalism and experience when working with clients by putting their interests first. He diligently applies decades of financial industry experience to managing and preserving wealth and building legacies for the affluent families he serves.
Craig began his career at Alex. Brown in 1997 and moved to Tucker Anthony in 1999, which was acquired by the Royal Bank of Canada in 2001. Craig worked with the Royal Bank of Canada, establishing the Decker Global Wealth Group and later rejoining Alex. Brown in 2016.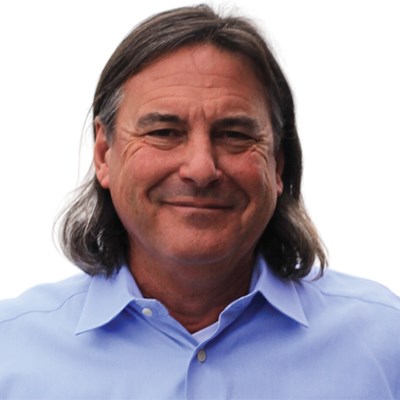 Mike Saldi
Founder & CEO
SCLogic
Mike is the Founder & CEO of SCLogic, a global facilities software company specializing in logistics solutions for enterprise, higher education, government, healthcare, pharmaceutical, and banking industries. Mr. Saldi earned his B.S. in Industrial Engineering from Lehigh University in 1985. Prior to SCLogic, he held engineering and product marketing positions with NCR Corporation, Fujitsu ICL, Inc., and Symbol Technologies, Inc. (now Motorola Enterprise Mobility Solutions).
SCLogic was recently featured in Built In's "100 Best Places to Work in Washington DC", as well as one of Baltimore Sun's "Top Workplaces 2022". SCLogic has also achieved Cisco Gold partner status coupled with the Cisco Customer Satisfaction Excellence Award, as well as SOC 2 Type 1 compliance.
Mr. Saldi currently serves on the board of directors for Bello Machre, a 501(c)(3) non-profit that provides dedicated care and support for those with developmental disabilities, offering employment opportunities for those involved with Bello Machre through their Meaningful Day Program. He is also a member of IFMA Chesapeake.
Mr. Saldi has acquired over 25 years of experience as CEO of SCLogic, serving over 25% of Fortune 500 companies as SCLogic clients and expanding SCLogic's operations to Europe in June 2020. As a thought leader in the facilities and logistics industries, Mr. Saldi is passionate about the impact of digital transformation and artificial intelligence on the future workforce.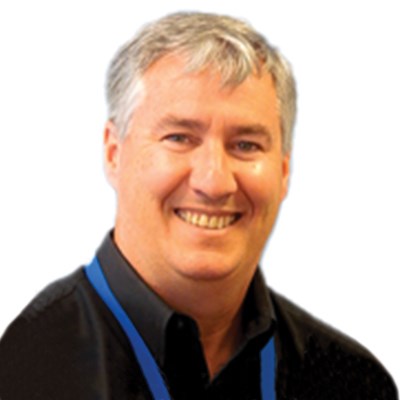 Ray Schwemmer
Co-Founder
CollabraSpace
Ray Schwemmer has over 20 years of Internet technology experience in large system design and development, project management, sales, and marketing.
As President/CEO, Ray uses his extensive Internet technology and management experience to lead CollabraSpace through the rapid corporate growth of a leading software and services provider. He also assists in building the company's distribution channels, strategic alliances, partnerships, and corporate development activities.
Prior to starting CollabraSpace, Ray spent ten years working for various IT companies designing and building large-scale distributed systems for both commercial and government clients. Ray holds both a B.S. in Computer Science and an M.B.A. from Drexel University.