Preparing Yourself Financially—and Mentally—For the Sale of Your Company
Presented By: Nelson Mullins Riley & Scarborough LLP / The Pearce Group - Merrill Lynch
Most entrepreneurs aren't ready for an exit. Not only is it a major event for your company and your family, but for entrepreneurs and owners an exit creates a challenging shift in your mental state. Join a panel of executives and M&A advisors as they tackle four critical areas—preparing yourself and your company; estate planning tactics pre-liquidity event; setting up a customized wealth strategy post-liquidity; and life after the liquidity event.
Moderator: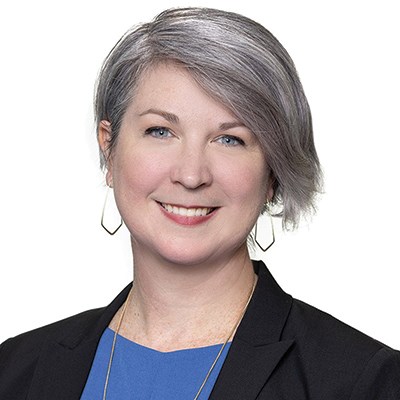 Colleen Pleasant Kline
Partner
Nelson Mullins Riley & Scarborough LLP
Colleen is a transactional lawyer who serves as outside general corporate counsel and advisor to middle market clients. She assists her clients in mergers, acquisitions, divestitures, joint ventures, succession planning, venture capital investments and general corporate governance matters. She regularly advises clients on Hart-Scott-Rodino premerger notification filings.
Her diverse client base includes privately held companies, portfolio companies, private equity firms, American subsidiaries of foreign owned entities and public companies, government contractors, manufacturers, distributors, and real estate entities and serial entrepreneurs.
Panelists: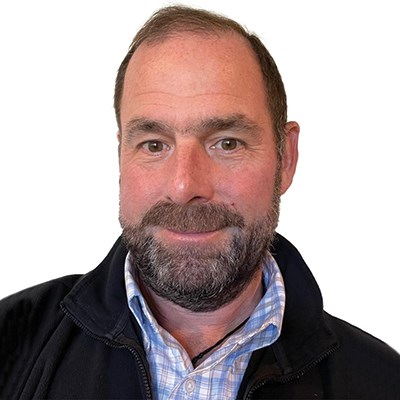 Gillet Boyce
Past President / Past Owner
Red Hawk
Gillet Boyce founded Red Hawk, a distributor of Golf Cart parts and accessories, with partner John Clough in 2001. Over 20 years the company grew to over 250 employees with 5 locations around the country. We sold the business to Arrowhead, a PE backed strategic, in September of 2021.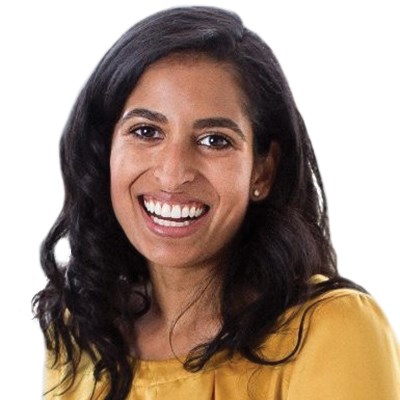 Smitha Gopal
EVP of Strategy
PatientPoint
Smitha is the former CEO of Rendia and now the EVP of Strategy for PatientPoint, which acquired Rendia. Prior to joining Rendia, Smitha worked at a boutique investment bank. She earned an MBA from the Wharton School of the University of Pennsylvania and a BS in Finance from the University of Virginia. Smitha was once misdiagnosed with juvenile glaucoma and sent home with only an outdated pamphlet. That frightening experience has made her passionate about taking a patient-centered approach to healthcare, and she believes that technology-driven communication is a key element in every medical practice.
Kent Pearce
Managing Director
The Pearce Group
Kent Pearce, a Managing Director - Senior Financial Advisor and founder of The Pearce Group, along with his associates, form one of the Merrill's most distinguished Personal and Corporate Wealth Management Teams.

The Pearce Group was recently named to the FORBES "Top 100 Private Wealth Teams in America" list for 2022. (Published on November 8, 2022. Rankings based on data as of March 31, 2022), as well as being the #1 Ranked Wealth Management Team in the State of Maryland on the FORBES "Best-In-State Wealth Management Teams" list for 2023 (Published on January 12, 2023. Rankings based on data as of March 31, 2022).
Over the course of Kent's entire 28+ year career with Merrill, he has been recognized as one of America's leading financial advisors. In 2021 and 2022 Kent was named among the Top 50 wealth advisors on Forbes "America's Top Wealth Advisors" list with his most recent ranking of #39 nationally in 2022 (published annually August 24. Rankings based on data as of March 31 prior year). In addition, Kent was ranked by Forbes as the #1 Financial Advisor in Maryland for 2020-2021 on the "Best-In-State Wealth Advisors" list (published annually Jan- April. Rankings based on data as of June 30 of prior year.)