Dealmakers Conversations
Presented By: Smart Business Dealmakers
Dealmakers Conversations:
A Dealmakers Award Conversation with Jeff Chilton, CEO, Abatemaster and Matt Lindberg, Managing Partner, Plumb Line Capital
A Dealmakers Award Conversation with Emir Dukic, Co-Founder & CEO, Rabbu, Inc.
Moderator: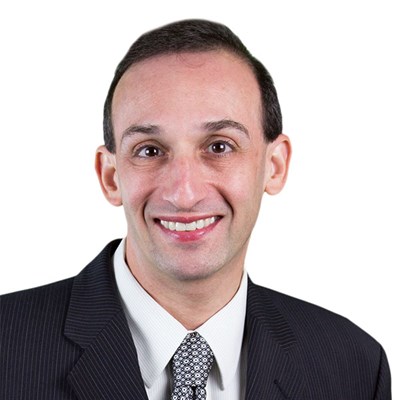 Dustin S. Klein
Chief Content Officer
Smart Business
Dustin is an award-winning business journalist, bestselling author, and the chief content officer of Smart Business. Over the past 30 years, he has interviewed thousands of business and civic leaders, and helped more than 50 CEOs and entrepreneurs transform their ideas into books. A trained investigative politics reporter and former digital media entrepreneur, Dustin joined Smart Business in 1997 after serving as an editor at several daily newspapers.
Panelists: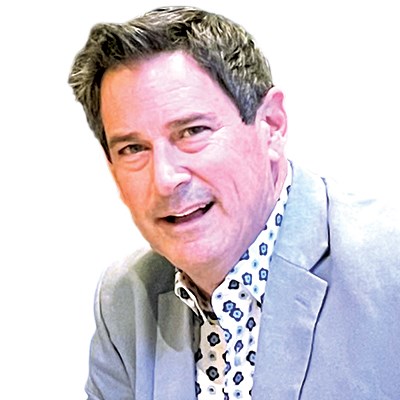 Jeff Chilton
CEO
Abatemaster
Expertise as a private equity partner CEO, with a core strength in business development. Always interested in creating a winning culture, while growing a sustainable business.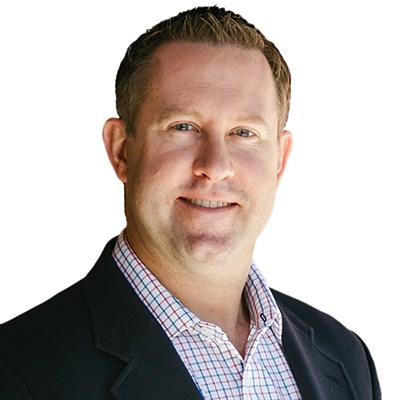 Matt Lindberg
Managing Partner
Plumb Line Capital
Matt founded Plumb Line Capital Partners, LLC (PLCP) and serves as Managing Partner. PLCP works with a number of long term focused investors / family offices investing, advising, operating, and helping to grow family / founder / entrepreneur owned companies. PLCP structures these deals as "direct deals" in order to bring in the most strategic investors, board members, industry experts, etc. to accelerate the growth / scale the operations of the company. PLCP works in board member / strategic / operational partnership roles to these operating companies.
Additionally, Matt is Managing Partner of Abatemaster, a leader in environmental services including asbestos surveys, inspections, & abatement, lead based paint removal, mold remediation, soda blasting, and demolition services in North Carolina, South Carolina, and Virginia for 25 years.
He has previous experience working as a private equity investor at investment firms that focused on investments in family, founder, entrepreneur, and management team owned companies where he was actively engaged as a board member in the strategy and operations of portfolio companies. Previously, he worked as an investment banker where he provided public and private companies with mergers and acquisitions and debt and equity capital raising advice.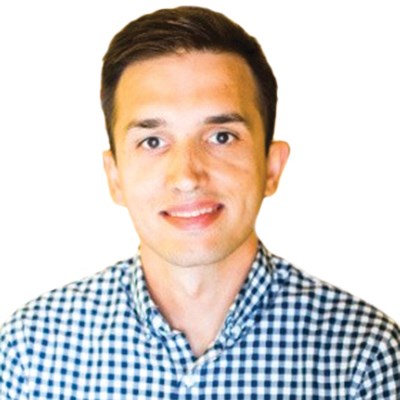 Emir Dukic
Co-founder & CEO
Rabbu, Inc.
Emir is the CEO of Rabbu where he turned a spare bedroom above his detached garage into the genesis for a new asset class within Real Estate. Prior to founding Rabbu, Emir was a Senior Product Manager at NBC Sports which he joined as part of the acquisition of KYCK where he served as Vice President of Operations.
Emir was born in Bosnia and Herzegovina (formerly Yugoslavia), lived in Germany for 6 years and moved to the United States at the age of 12.