Dealmakers Conversations
Presented By: Smart Business Dealmakers
Dealmakers Conversations:
A Dealmakers Award Conversation with Ashley Gautreaux, Director, CreativeCo
A Dealmakers Award Conversation with Justin Witz, Founder & CEO, Catapault HQ. Inc.
Moderator: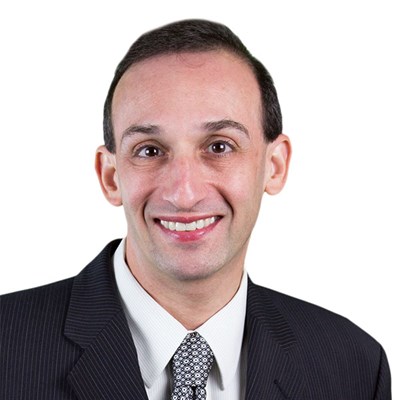 Dustin S. Klein
Chief Content Officer
Smart Business
Dustin is an award-winning business journalist, bestselling author, and the chief content officer of Smart Business. Over the past 30 years, he has interviewed thousands of business and civic leaders, and helped more than 50 CEOs and entrepreneurs transform their ideas into books. A trained investigative politics reporter and former digital media entrepreneur, Dustin joined Smart Business in 1997 after serving as an editor at several daily newspapers.
Panelists: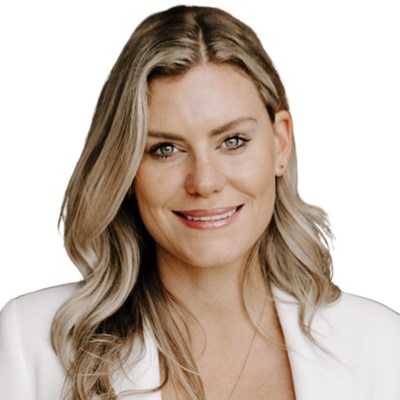 Ashley Gautreaux
Director
CreativeCo
Ashley Gautreaux, Director at CreativeCo Capital, brings experience in operations and investments for high growth companies. Venture Capital has enabled her to follow her passion to empower others with ideas and capabilities to change the world as we know it. The CreativeCo mission is to provide early-stage founders with what they need most for growth - capital investment and product engineering resources. She leads investor relations, fund operations, and sources investments. Before joining VC, she spent 7 years as a leader at Tesla to help grow the organization from $204m to $24B, focusing on global acquisitions, new market expansion, and operations.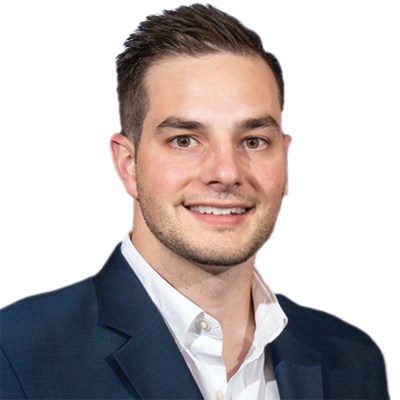 Justin Witz
Founder & CEO
Catapult HQ, Inc.
Justin is an Iraqi War Veteran who served in the U.S. Air Force. He is the Founder & CEO of Catapult, an automated Request for Proposal ("RFP") platform with over 1,600 companies worldwide utilizing their products to standardize there organizational experience for all types of RFx activity.