Planning for Success in Your Liquidity Event
Presented By: PNC Bank / Womble Bond Dickinson
Times may be changing but preparing for a liquidity event remains one of the most important decisions any entrepreneur or executive must make. Whether it's good times or bad, how you approach the pre-planning and execution may be the difference between success and failure. Just as important, what steps can you take to de-risk the business before you go to market.
Following a 40-minute panel discussion you will have the opportunity to meet the speakers and ask questions during a 20-minute video Q&A session.
Moderator: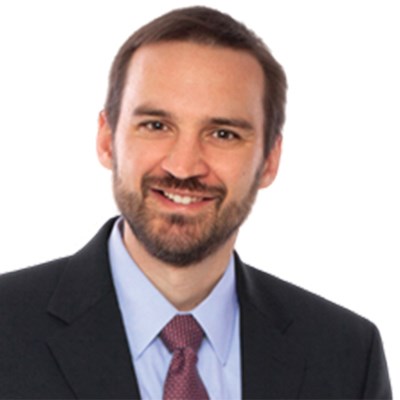 Scott Anderson
Partner
Womble Bond Dickinson
Scott is a business-focused attorney who delivers practical solutions for his clients. Scott listens to his clients' goals and starts with those in mind. A strategic thinker, he regularly works with private equity principals, business owners and management teams to help them chart efficient paths through transactions, commercial negotiations and board-level decisions. Scott leads executives and deal teams on major transactions and advises businesses as general outside counsel on a daily basis. He has particular depth in technology-enabled business services, education, financial technology, engineering and other professional services. As a former management consultant in the payment systems industry, Scott also regularly works with Queen City FinTech and the Charlotte FinTech Hub.