Positioning Your Company To Go On the Offensive After the Downturn
Presented By: BDO / Taft Stettinius & Hollister LLP
Building a successful company means understanding how to navigate the upswings and downturns in the economy, as well as loosening and tightening of credit, access to capital, and learning how to be creative. What can you do today during a soft economy to ensure your company is ready to kick it into high gear once we reach the other side? Hear from veteran business owners and M&A advisors as they explore ways to prepare your company for its next phase of growth. 
Moderator: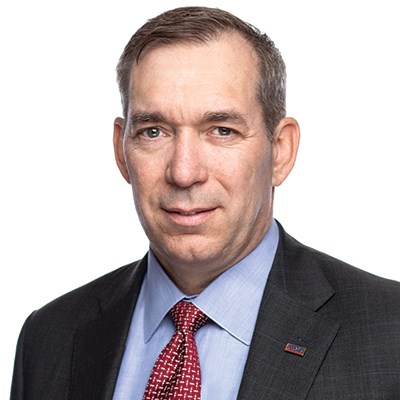 Robert Berdanier
Managing Director, Business Restructuring Services
BDO Consulting Group, LLC
Robert is a Managing Director in BDO's Business Restructuring & Turnaround Services practice. His focus is on middle-market companies, both distressed and healthy, seeking financial financial and operational improvement through interim financial leadership and re-organization. Robert is a seasoned restructuring professional, with significant experience in the manufacturing, distributing, hotels/ hospitality and entertainment industries.