Building your capital stack for growth
Presented By: JPMorgan Chase & Co. / Marcum LLP
When it comes to fueling growth, it's hard to stay on top of current trends when the winds of change are blowing. But whether you're aiming to finance acquisitions, fuel expansion costs, build out your management or operations team, or even buy real estate for your next location or corporate HQ, understanding how to raise capital and assemble financing can mean the difference between success and failure. Join a group of executives as they discuss options and share case studies from those who have navigated the path. 
Moderator: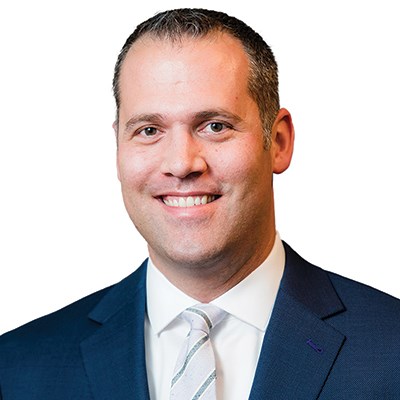 Greg Skoda, Jr.
Partner
Marcum LLP
Greg is a Partner at Marcum LLP. He helps clients build and grow their businesses while maintaining necessary compliance requirements. He does this through the development and execution of strategic plans, providing creative guidance in raising and deploying capital, helping stakeholders and their families maximize their returns, protect and transfer their assets.
Panelists: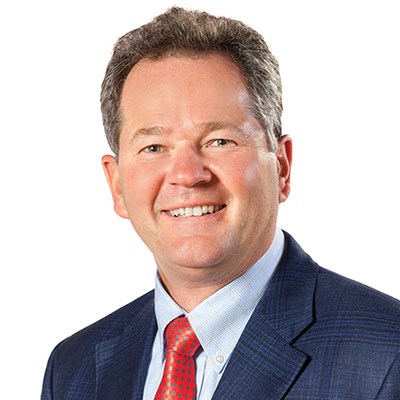 Spencer Pisczak
President & Founding Member
Premier Development Partners
Spencer has acquired and developed over 1,000 acres, 80 buildings totaling in excess of 11 million square feet, and exceeding $600 million in value. He has over 35 years in the commercial real estate industry as a broker, owner, and developer of industrial, office, educational, and mixed-use retail properties primarily throughout Ohio.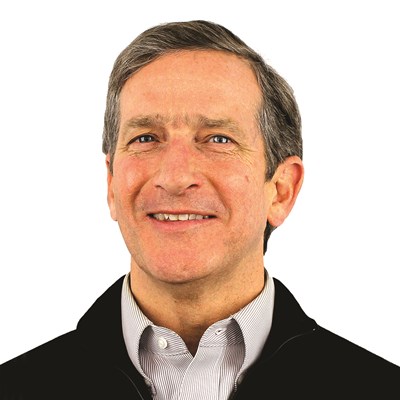 Ed Weinfurtner
Managing Partner
Blue Olive Partners LLC
Ed is an entrepreneur and founder of Blue Olive Partners, LLC, a business investment and operating partnership. He has been an owner, investor, and operator of multiple privately held businesses in a variety of industries over the past 40 years.
Ed is Executive Chairman and Co-Owner of Great Day Improvements, the parent company of the Patio Enclosures, Stanek Windows, Universal Windows Direct, and Champion Windows & Home Exteriors brands. Great Day employs over 2,350 people in 126 locations serving 77 metropolitan markets throughout the U.S. Since 2017 the company has grown 10X in size and is now ranked as one of the Top 5 largest DTC residential remodeling companies in the US.