Preparing For The Liquidity Event
Presented By: Benesch / BNY Mellon Wealth Management
How can you ensure you're prepared to get the most bang out of what likely will be the largest deal of your life—a liquidity event from either the sale or partial sale of a company? And what should you be thinking about as you plan for your family's financial future? Hear from two entrepreneurs, a deal attorney, and wealth management specialist on what it takes to get a solid plan in place—and how long in advance of any transaction you should start planning. 
Moderator: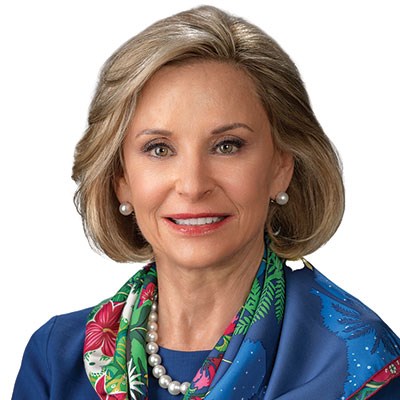 Linda Olejko
Principal, Client Strategist
BNY Mellon
Linda Olejko is a principal, client strategist for BNY Mellon Wealth Management. In this role, she works directly with clients to address their investment and wealth management needs. Linda joined the firm in 2023 and has more than 25 years of experience in the financial services industry. Her previous experience includes serving as a Business Development Managing Director for Glenmede. Specialties: Investment and Portfolio Management, Business Development, Endowments, Investment Strategy, Legacy Investing, Strategic Account Management, Wealth Advisory, Foundations, Charitable Giving, Women in Leadership Advocacy.
Panelists: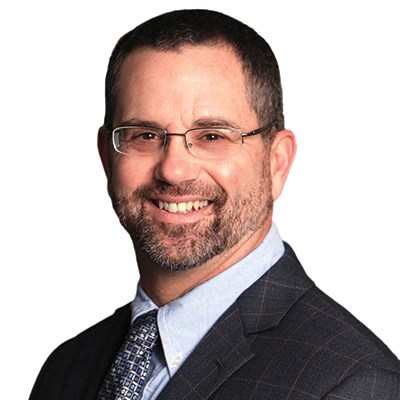 Harvey Nelson
Retired Co-CEO and Co-Founder
Main Street Gourmet
Harvey founded and grew Main Street Gourmet (MSG), along with his long time friend, Steve Marks. Starting in downtown Akron in 1986, with a building purchased at a sheriff sale, they renovated the entire building, as well as, creating and opening a retail muffin shop. Eventually, MSG matured into a custom bakery manufacture, residing in a 75,000 sq. ft. facility, shipping product throughout the United States. Throughout the journey the business was sold to venture capital, bought back, sold to PE, then sold a last time to PE in 2019. It was a fun ride!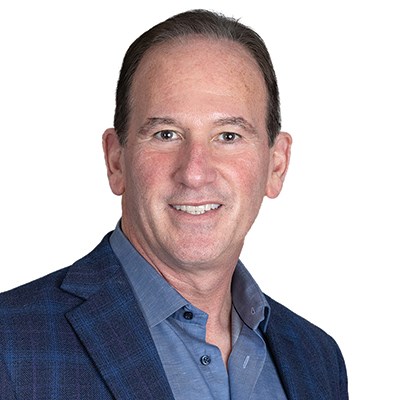 Robert Ross
Partner
Benesch Law
Robert provides counsel to public and private companies involved in complex acquisitions, mergers and divestitures throughout the United States and worldwide.
Bob has led multiple, complex domestic and international acquisitions for several, high profile manufacturing clients as well as serving as outside counsel for a series of complex refinancings of a privately held manufacturer based in Ohio. Bob regularly counsels companies in choice of entity, tax law issues and business succession planning involving partnerships, limited liability companies and joint ventures.
As a recognized authority in the international transactions arena, Bob is frequently called upon to assist clients facing legal issues across the Pacific Rim, India, in Central and South America, and throughout Europe.