Running Your Business Like It's For Sale
Presented By: Fifth Third Bank / Oswald Companies
Getting a company ready to sell can be a daunting task—even more so if you haven't been running the business as though it was already for sale or aren't adjusting as market conditions change. Join a group of owners, investors, and M&A advisors as they share insight for getting your house in order before you go to market to sell and shine a spotlight on how to navigate uncertainty and issues that impact sell-side deals. 
Moderator: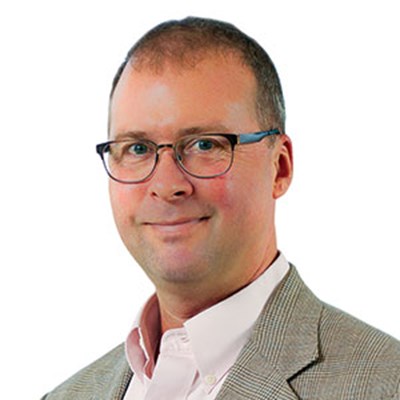 Jeff Schwab
Sr. VP - Private Equity Services
Oswald Companies
Jeff coordinates the analysis of a target company's exposure to risk in the areas of commercial insurance, employee benefits, retirement plans and life insurance strategies. The group delivers a comprehensive review and understanding of the entire risk profile of the target company; including the insured and uninsured exposures faced by an entity. The group also projects pro-forma costs for the target to allow for reliable financial modeling post close.