De-Risking the Deal
Presented By: Lockton / Wells Fargo
The list of issues that can derail buy-side M&A transactions continues to grow. They include more stringent due diligence, looking into data privacy concerns and potential cybersecurity breaches, managing labor challenges, resolving delays in the ability to deliver products and services to clients, and even normalizing forecasting after three years of uncertainty. So, what can you do to mitigate risk when you're preparing to make an acquisition? And if you're on the other side of the equation, what can you do to make the transaction smoother for the buyer? Join a group of experienced dealmakers for a discussion on how to identify, understand, and mitigate risks—no matter the economic climate. 
Moderator: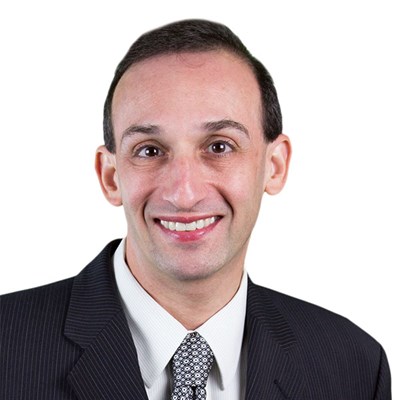 Dustin S. Klein
Chief Content Officer
Smart Business
Dustin is an award-winning business journalist, bestselling author, and the chief content officer of Smart Business. Over the past 30 years, he has interviewed thousands of business and civic leaders, and helped more than 50 CEOs and entrepreneurs transform their ideas into books. A trained investigative politics reporter and former digital media entrepreneur, Dustin joined Smart Business in 1997 after serving as an editor at several daily newspapers.