Bruce Milen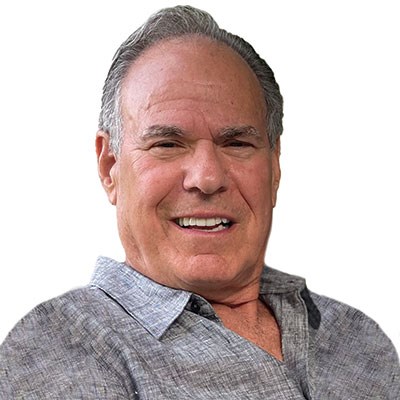 Bruce Milen
Chairman of the Board
Jax Kar Wash
---
Bruce Milen, former Presiden & Chief Executive Officer of Jax Kar Wash, got his start in the car wash industry in 1960, working for his father. He served in the U.S. Military from 1967 to 1972 and purchased Jax Kar Wash Inc from his father in 1978. He held positions as Chief Executive Officer of Jax as well as Managing Partner of BMW LLC DBA Jax Kar Wash LLC. Aside from Jax, Bruce was a board member of the International Car Wash Association in the late 1970's and served as President of the association in 1983.
Bruce currently serves as Chairman of the Board of Jax Kar Wash.
Bruce lives in Bloomfield Hills, Michigan, and has three children and three grandchildren.