Maximizing Your Sell-Side Transaction
Presented By: Cornerstone Business Services / Executive Search Partners (ESP)
How can you ensure you get the most out of what likely will be the largest deal of your life—the sale of your company? More important, do you know what a "right" transaction looks like as opposed to the "wrong" one? Did you build value before the deal? And what about the legacy of your business and the people who helped make it successful? Join a group of executives, entrepreneurs, and M&A advisors as they share personal experiences, lessons learned, and offer insight and advice on what owners can do pre-, during-, and post-transaction.
Moderator: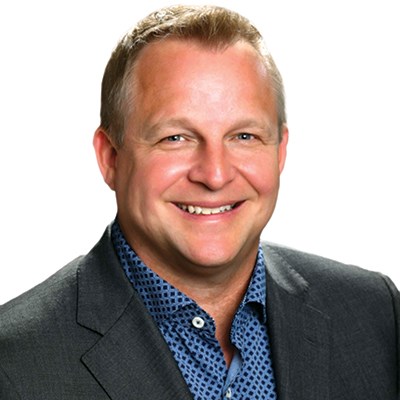 Scott Bushkie
Managing Partner
Cornerstone Business Services, Inc.
Scott Bushkie is the Managing Partner and Founder of Cornerstone Business Services. With more than 20 years in the M&A industry, Scott is a recognized leader in the field, providing exit strategies, sell- and buy-side transitions, along with valuation services in the lower middle market.
Over the years, Scott has successfully executed hundreds of transactions, domestically and internationally, working with private equity firms, family offices, and strategic buyers, both public and private. Scott has the trust and respect of CPA and financial advisor alliances, investment banks, and other professional service firms around the M&A marketplace.
He is a sought-after expert on the M&A market and has been quoted by the New York Times, the Chicago Tribune, and the Associated Press. He writes for regional business papers, including a monthly syndicated column for Gannett. As a keynote speaker, he has engaged audiences from national organizations to local trade groups and international delegations, with a key focus on helping professional advisors and their clients prepare for future business transitions.
Panelists: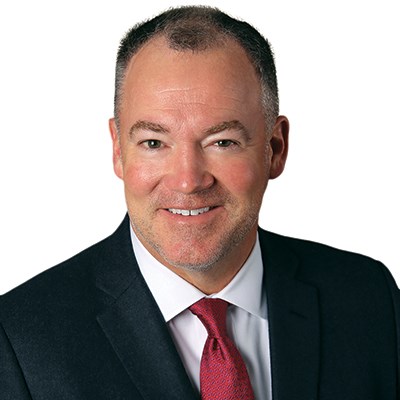 Nick Curran
President
Executive Search Partners (ESP)
Nick Curran is President of Executive Search Partners (ESP) and has been in the executive search industry for over 30 years. He has helped build countless executive leadership teams throughout the country with his candid, consultative approach and sound business acumen. Nick's boutique executive search firm, ESP focuses primarily in representing private equity and venture capital backed investments in multiple manufacturing and service-based industries. Nick is a proven and accomplished leader in the executive search industry consistently leading ESP as one of Wisconsin's most recognized and respected executive search firms. Nick is a graduate of the University of Wisconsin Eau Claire and a Certified Behavioral Analyst.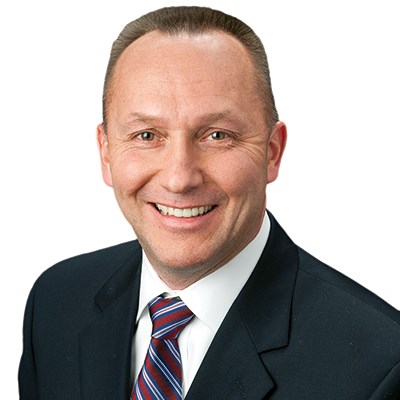 Kevin Matkin
CEO
Maysteel Industries, LLC
For the last 18 years, Kevin has been working in contract manufacturing businesses in President/CEO roles for Private Equity and/or Family Office ownership structures. In these President/CEO roles, Kevin has done a number business restructurings, developed organic growth initiatives, completed add-on acquisitions, mergers, and at the right time, executed successful exits.
As CEO for Maysteel since 2013, Kevin oversees all aspects of the business strategies, manufacturing operations, P&L, etc., growing the business 3X in North America and Europe, through a combination of organic and acquisition efforts to support a global OEM customer base.
Prior to Maysteel, Kevin was President/CEO of Premier Precision Group where he took (4) separate contract manufacturing companies, acquired (4) additional businesses, then rolled-up all of them under a unified brand strategy.
Prior to that, Kevin was President of Western Industries – Engineered Products Group, where he worked to restructure the business through multiple facility consolidations, before delivering sales growth of 12% CAGR over a 4 year period.
Began his career as an Industrial Engineer with Goodrich Aerospace and continued to move into Operations roles of progressive responsibility over the years, before joining Western Industries.
Kevin has a M.B.A. from DePaul University in Chicago, IL and a Bachelor's degree in Industrial Engineering from Purdue University in West Lafayette, IN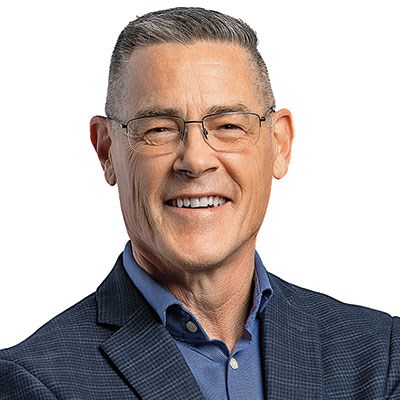 Brian Rasmussen
Publisher
Insight Publications
Brian Rasmussen is the co-founder and publisher of Insight Publications. It's mission is connecting business and people in the Northeast Wisconsin. Insight Publications serves the region with Insight magazine, IOM magazine, daily e-news and several regional events including the Manufacturing First Expo & Conference in Green Bay. In April 2023, Insight published it's 15th anniversary issue of Insight magazine.