Building Complex Capital Stacks
Presented By: North Shore Bank
When it comes to financing business growth, it's hard to stay on top of current trends when the winds of change are blowing. But whether you're aiming to finance acquisitions, fuel expansion costs, or buy real estate for your next location or corporate HQ, understanding the importance of relationships and how to assemble financing can mean the difference between success and failure. Join a group of veteran financiers and executives as they explore options and case studies from those who have navigated the path and built creative structures in their deals.
Moderator: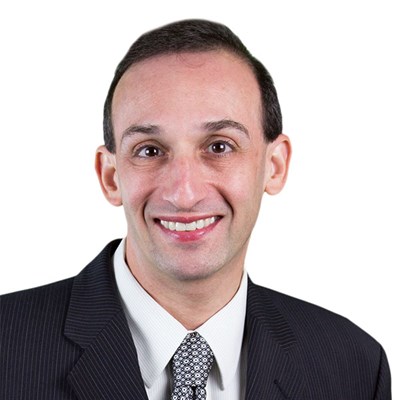 Dustin S. Klein
Chief Content Officer
Smart Business
Dustin is an award-winning business journalist, bestselling author, and the chief content officer of Smart Business. Over the past 30 years, he has interviewed thousands of business and civic leaders, and helped more than 50 CEOs and entrepreneurs transform their ideas into books. A trained investigative politics reporter and former digital media entrepreneur, Dustin joined Smart Business in 1997 after serving as an editor at several daily newspapers.