Transition or Exit: How to Build Long-Term Value in Family-Owned Enterprises Before the Deal
Presented By: Bass, Berry & Sims PLC / Brightstar Capital Partners
What does success look like for you and your family? Join a group of executives, financiers, and advisors as they explore lessons learned for establishing a family-owned enterprise that generates value. Whether you're preparing to transition the business to the next generation, contemplating a sale, or even a partial exit, you'll walk away with actionable advice for building a long-term plan for your family business.
Moderator: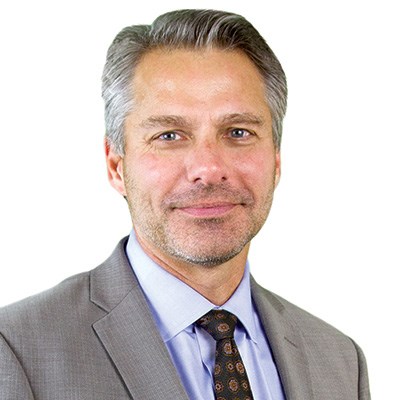 Michael Marzec
Managing Partner
Smart Business Network
Michael is Managing Partner and Chief Strategy Officer of Smart Business Network, a national media and conference business serving CEOs and owners of middle market companies. Michael applies more than 25 years of media and marketing experience to guide the company's content and user experience efforts for Smart Business magazine, custom publishing clients and Smart Business Dealmakers, a leading M&A education and networking organization. He holds an M.S. from the Columbia University Graduate School of Journalism and a B.A. from Columbia College of Columbia University.
Panelists: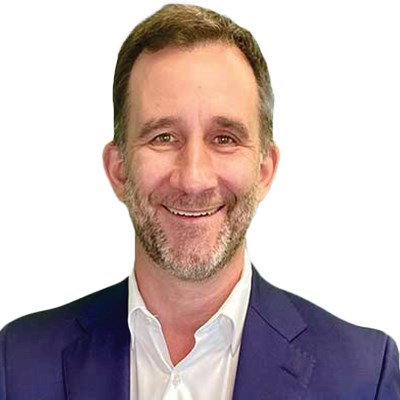 Jacob Herschend
Principal
Brightstar Capital Partners
Jacob Herschend is a Principal at Brightstar. Jacob leads Brightstar's Business Development across the Midwest. He is a third-generation owner and steward of a family-owned business, Herschend Family Entertainment. 
Prior to joining Brightstar, Jacob was a Vice President at Marsh & McLennan Agency, working in Business Insurance and specializing in strategically owned and family-operated businesses serving as the Director of the Multi-Generational Family-Owned Businesses Strategies Vertical. Previously, Jacob owned and operated three restaurants in the St. Louis area. Additionally, Jacob has worked for three United States Senators and a U.S. Attorney General.
Jacob received his M.B.A. focused on Families in Business from Kennesaw State University. He received his B.A. from Gordon College. Jacob serves on the boards of The Foundation for Barnes-Jewish Hospital and Forest Park Forever.
Rick Isaacson
CEO
ServPro
The youngest son of SERVPRO founders Ted and Doris Isaacson, Rick has been working in the SERVPRO system for more than 30 years. His experience prior to SERVPRO includes working as a regional sales manager for Mutual of Omaha. He first joined SERVPRO as the Assistant Marketing Manager in 1985. He was promoted to Vice President of Marketing in 1987. Rick was instrumental in overseeing the implementation of the National Training Center in 1992 and the National Advertising Program in 2003.
Throughout his tenure, Rick has concentrated on building SERVPRO's strategic focus, building the SERVPRO brand, and building the Franchise Operating System. Prior to being named CEO, he served as Executive Vice President.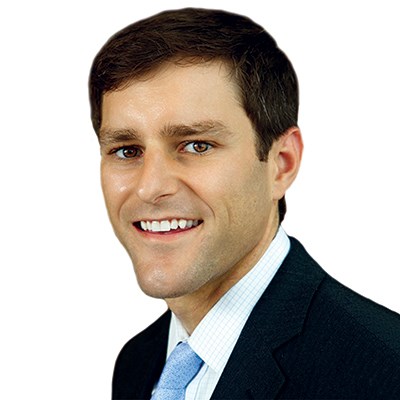 Mike Kuffner
Member
Bass, Berry & Sims PLC
Mike Kuffner joined Bass, Berry & Sims in September 2008 as an attorney in the Corporate and Securities Practice. Mike's practice includes general corporate and securities law, including mergers and acquisitions, debt and equity offerings, Securities and Exchange Commission regulatory matters, private equity and venture capital financings, corporate governance and general corporate counseling. He advises both private and publicly traded companies in a variety of industries.