Maximizing Returns: Pre-, During and Post-Liquidity
Presented By: BNY Mellon Wealth Management & RKL LLP
When it comes to the most important M&A transaction of your business life, most people are woefully unprepared. C-suite executives, wealth managers and M&A advisers take a deep dive into best practices and mistakes made when preparing for — and completing — liquidity events to maximize net proceeds.
Moderator: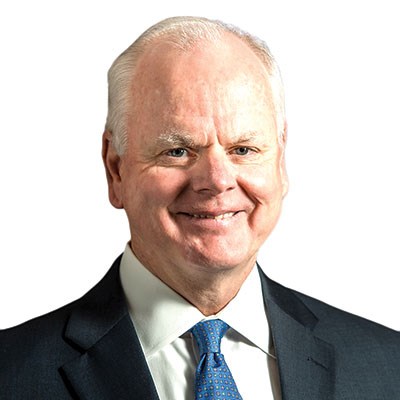 Robert J. Bowman
Managing Director, Business Development
BNY Mellon Wealth Management
Robert J. Bowman is regional managing director of Business Development for BNY Mellon Wealth Management in the Mid-Atlantic region. He has spent 34 years in wealth management, beginning as a financial adviser at Merrill Lynch and progressing into leadership roles including national sales manager and Mid Atlantic regional director responsible for over $900 million in revenue. Over the last three years he was a managing director at a start-up hybrid wealth management firm and an independent broker dealer and RIA.
Panelists: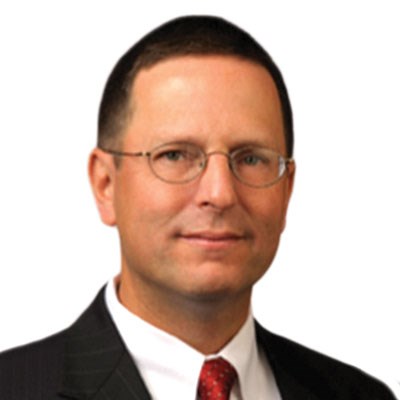 Martyn S. Babitz
Vice President
BNY Mellon Wealth Management
Martyn S. Babitz is vice president and a family wealth strategist for BNY Mellon Wealth Management. He advises clients on all aspects of family wealth transfer, business succession, philanthropy, and income tax, estate tax, gift tax and generation-skipping tax mitigation strategies. Previously, he was a senior vice president and national director of estate planning for Hawthorn, PNC Family Wealth.
Ryan Hurst
Partner
RKL LLP
Over the course of his 15-year career, Ryan Hurst's areas of expertise have included advising clients on buying and selling businesses, succession planning, conducting valuations for transactions and structures, litigation support for shareholder disputes and strategic alternatives analyses. He earned the Accredited Senior Appraiser designation in 2015.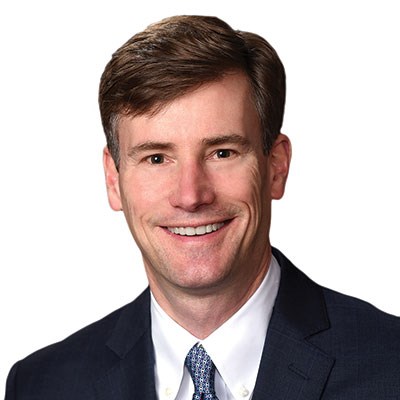 Ted Lentz
CFO and Chief Analytics Officer
JM Swank, LLC
Ted Lentz is CFO and chief analytics officer for the consolidated JM Swank, Lentz Milling and Armour Specialty Marketing companies owned by Platinum Equity LLC.  Previously, he was president of Lentz Milling Co. which he acquired in 2005 in a leveraged buyout transaction from the third generation of family leadership. He was actively involved in leading the successful process to sell the company to Platinum Equity in 2018.