Selling A Business
Presented By: BDO / Griffin Financial Group LLC / SES
Topic to be announced.
Moderator: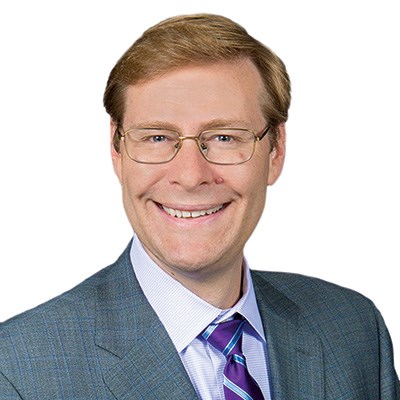 Ed Renenger
President and CEO
SES ESOP Strategies
Ed is President and CEO of SES ESOP Strategies and Co-Chair of the ESOP Group and the Employee Benefits and Executive Compensation Group at Stevens & Lee, an affiliated company of SES. He counsels business owners on how to sell their companies to employees through an employee stock ownership plan (ESOP) and also advises on other ESOP-related transactions.
Panelists: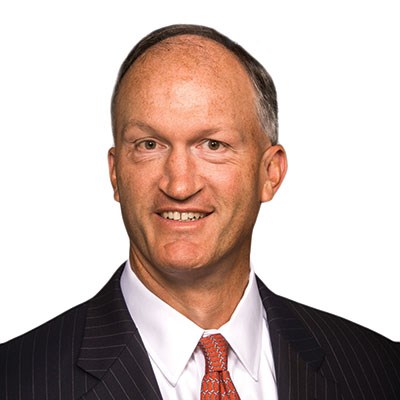 John Lee
Senior Managing Director
Griffin Financial Group
John Lee manages Griffin's Commercial, Industrial and Services Group. He has 25 years of experience providing merger and acquisition advisory services, private placements of debt and equity capital, and management buyout advisory services for middle-market companies in a wide range of industries. His experience includes sourcing, initiating and managing numerous investment banking transactions for middle-market business and government services, consumer and industrial manufacturing, distribution and technology companies.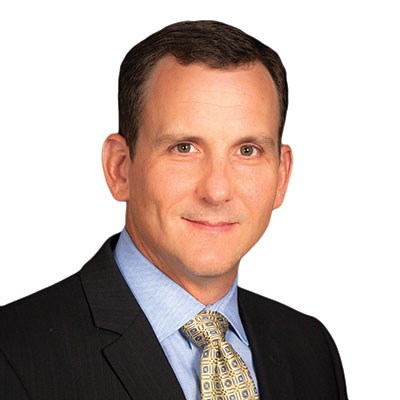 Frank Lordi
Partner
BDO, USA LLP
Frank Lordi is a partner in BDO's Advisory Practice with 25+ years of broad experience in finance and operations, auditing, forensic accounting, and risk management. Prior to joining BDO, he founded and served as managing principal of AC Lordi, a boutique management consulting firm, where he oversaw global finance initiatives for numerous clients including due diligence, relocating accounting operations, developing compliance programs, and implementing global HR and financial systems. He has also led various investigative matters for clients including fraudulent reporting, asset theft, and corruption. Previously, Frank worked as a manager in the Emerging Growth Practice at Arthur Andersen. He has served as part-time CFO, strategic advisor, and board member for numerous early stage and growing companies.