Recapitalization, Sale and Liquidity: A 360-Degree Analyses
Presented By: AB Bernstein & Mufson Howe Hunter & Co. LLC
A roundtable of entrepreneurs, wealth managers, and M&A advisers take a deep dive into what to expect when considering recapitalization or the sale of a business to generate a liquidity event … and what comes next.
Moderator: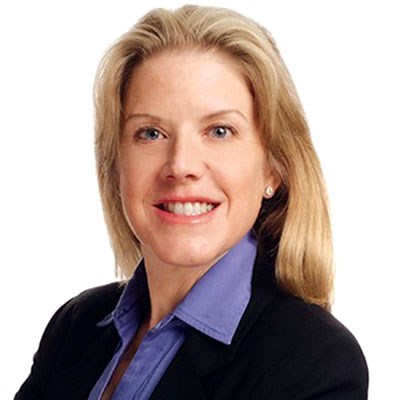 Stephanie L. Pindyck-Costantino
Partner
Pepper Hamilton LLP
Stephanie L. Pindyck-Costantino is a partner with Pepper Hamilton LLP, vice chair of the Corporate and Securities Practice Group, co-leader of the Women's Initiative, a member of its Diversity Committee and serves on the Associates Committee. She concentrates her practice on private investment funds and advises clients on fund formation matters for onshore and offshore investment funds, private equity investment transactions, venture capital investments and acquisitions, among others.
Panelists: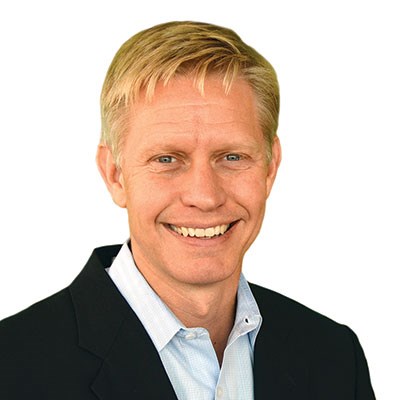 Kevin Kemmerer
EVP, Product and Business Development
iPipeline, Inc.
Kevin Kemmerer brings over 20 years of experience in the enterprise software industry. Prior to joining iPipeline, where he serves as executive vice president, Product and Business Development, he was an executive-in-residence at Warburg Pincus. Prior to Warburg, he was executive vice president and managing director of Safeguard Scientifics, where he led Safeguard's technology deal team and was responsible for eight of Safeguard's companies in the enterprise software and internet markets.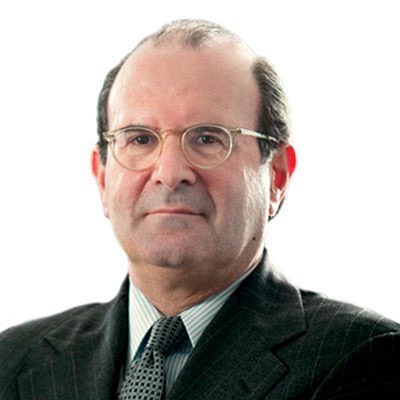 Michael J. Mufson
Managing Director
Mufson Howe Hunter & Co. LLC
Michael J. Mufson is a founding partner and managing director of Mufson Howe Hunter & Co. LLC, a Philadelphia-based investment banking firm specializing in providing mergers and acquisitions services for middle-market growth companies.  With over 25 years in investment banking, he has extensive experience completing hundreds of merger and acquisitions transactions and placements of debt and equity.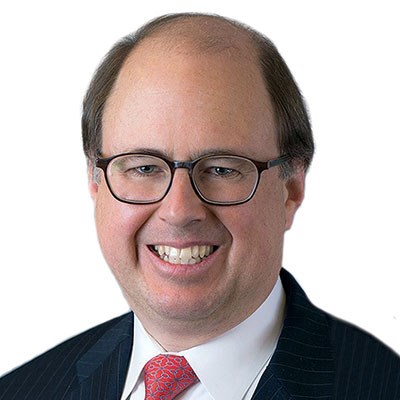 Richard L.N. Weaver
National Director - Wealth Strategies Group
AB Bernstein
Richard L. N. Weaver is a national director in Bernstein's Wealth Strategies Group, where he specializes in counseling private business owners, public corporate executives and holders of concentrated equity positions. He is the author of Bernstein's research publications"Executive Decisions: Making the Most of Compensation Plans to Build and Protect Personal Wealth "and "Selling a Business: Proceed with Confidence." Previously, he served as a senior portfolio manager.