Mike Fiebach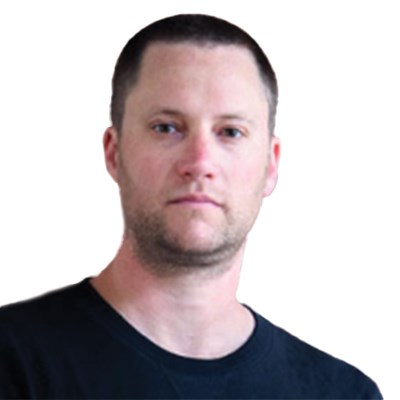 Mike Fiebach
Founder & CEO
Mainfactor Inc.
---
Mike Fiebach is a serial entrepreneur who has operated at the nexus of e-commerce, digital marketing, and the entertainment industry for his 20-year career. Mike founded Mainfactor Inc. in 2020, a pioneering, tech-enabled e-commerce-as-a-service company that provides end-to-end direct-to-consumer capabilities for world-renowned artists, entertainers, and brands. Mainfactor is backed by world-leading e-commerce investors including Upper90.

Prior to Mainfactor, Mike founded Fame House, one of the first direct-to-consumer and social media services companies in the music industry with superstar clients including Eminem, Lady Gaga, Pearl Jam, and The Killers. In 2016, Mike led a sale of Fame House into Universal Music Group (UMG), the world's leading music company.

Mike attended Temple Law School, and has a B.A. in Music Marketing and Management from San Francisco State University.