Transaction Preparedness
Presented By: Babst Calland and Holsinger
Moderator: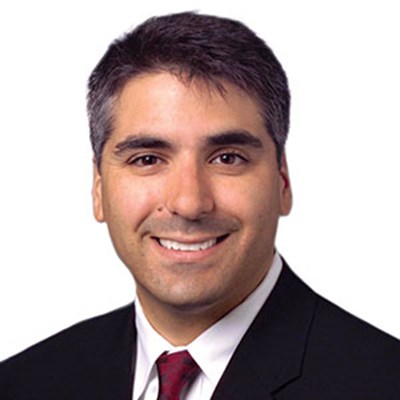 Christian A. Farmakis
Shareholder; Chairman of the Board
Babst Calland
Chris Farmakis focuses his legal practice on mergers and acquisitions, private company equity investments, recapitalizations and joint ventures, startup company formation and general representation, commercial transactions, corporate governance, and real estate matters. His practical legal approach has earned him a regional and national client base with recent deals in the manufacturing, retail, services, wireless infrastructure, IP, utility, emerging technology and food industries. He is also national acquisition counsel for numerous public and private companies and private equity-owned portfolio companies. Like his clients, Chris is an entrepreneur, having founded three businesses including Solvaire, a company leveraging AI technology to undertake large-scale due diligence and contract management projects.