The M&A Lifecycle: 360-degree dealmaking
Presented By: Clark Hill and JP Morgan Chase
From the buy-side to the sell-side, if you're a dealmaker it's likely you'll be raising capital, making acquisitions, experiencing liquidity events, and selling your company. Join a panel of entrepreneurs, investors and advisors as they take you on a journey across the M&A lifecycle.
Moderator: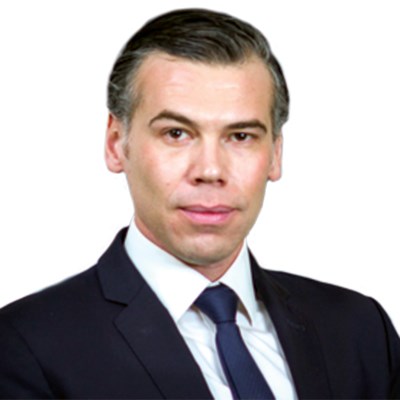 Benjamin A. Wilson
Executive Director
J.P. Morgan Securities LLC
Benjamin is an Executive Director in J.P. Morgan's Investment Bank and part of the Mergers & Acquisitions department based in New York. Mr. Wilson has been a member of the firm's Mergers & Acquisitions group for over thirteen years since joining the firm as part of its Summer Analyst program.
During his career, he has advised clients on a wide range of transactions including mergers, acquisitions, divestitures, separations, cross border transactions, whole company sales, minority interest processes, strategic alternatives,  corporate defenses and unsolicited transactions.
Mr. Wilson graduated with honors from The Johns Hopkins University receiving a Bachelors degree in Economics and Entrepreneurship & Management.
Panelists: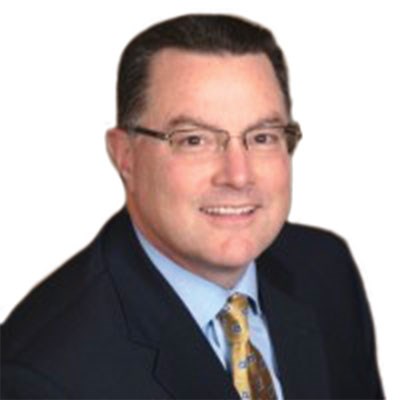 Pete Chiappa
CFO; former CEO
Patton Wings; Mallet & Co.
Pete is the Chief Financial Officer for Patton Wings, the largest owner-operator of Buffalo Wings restaurants in the United States. Patton began with one store in Michigan and grew to become the largest franchisee in the Buffalo Wild Wings system. It was recently acquired by ICV Partners, a middle market private equity firm. Previously Pete served in various executive roles with Mallet & Company, another private equity owned food company that was later sold to Vantage Special Chemicals.