Deals That Didn't Close… For All the Right Reasons
Presented By: Louis Plung & Company / CIBC Bank USA
Not every deal is destined to reach the finish line, nor should they. Join a buyer, seller, lender, and professional services advisor as they take a deep dive into two deals from 2022 that didn't close. The group will break down the reasons and provide a series of practical takeaways from all sides of a deal.
Moderator: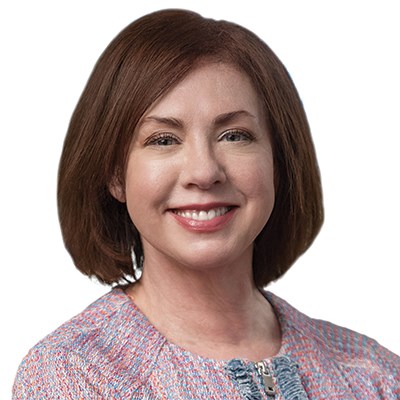 Beth Bershok
Chief Marketing Officer
Louis Plung & Company
Beth Bershok has been appointed to the newly created role of LPC Chief Marketing Officer at Louis Plung. She'll be leading the marketing strategy and vision as the firm celebrates more than a century of expert accounting and advisory services.
Previously, Beth oversaw the marketing and practice development efforts for Herbein + Company. Prior to her career in professional services marketing, Beth earned a degree in speech communications (radio and TV) from California University of Pennsylvania and went on to a 26-year career in radio. From 1990 to March of 2008, Beth served as co-host and producer of "Gary & Beth in the Morning" on Lite Rock 92.9 FM. In 2005, she was awarded Best Pittsburgh On-Air Personality by the Pittsburgh Radio and Television Club.