Benjamin A. Wilson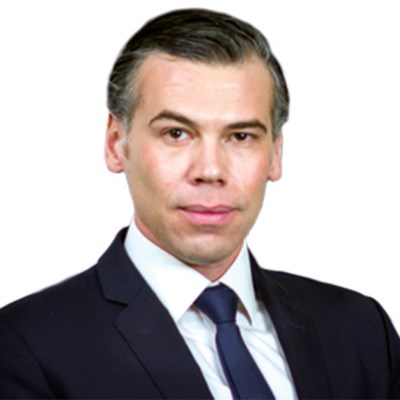 Benjamin A. Wilson
Executive Director
J.P. Morgan Securities LLC
---
Benjamin is an Executive Director in J.P. Morgan's Investment Bank and part of the Mergers & Acquisitions department based in New York. Mr. Wilson has been a member of the firm's Mergers & Acquisitions group for over thirteen years since joining the firm as part of its Summer Analyst program.
During his career, he has advised clients on a wide range of transactions including mergers, acquisitions, divestitures, separations, cross border transactions, whole company sales, minority interest processes, strategic alternatives,  corporate defenses and unsolicited transactions.
Mr. Wilson graduated with honors from The Johns Hopkins University receiving a Bachelors degree in Economics and Entrepreneurship & Management.