Jim Rooney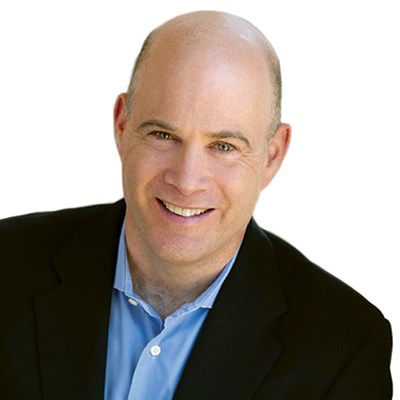 Jim Rooney
Co-Owner
Pittsburgh Steelers
---
Jim is a business owner, consultant, facilitator, national speaker and published author.
His book, "A Different Way to Win: Dan Rooney's Story from the Super Bowl to the Rooney Rule," details his father's successful career.
He is co-partner of Rooney Consulting, which helps organizations enhance culture, build strong teams and grow businesses. He founded FirstLink Research and Analytics, a world leader in building business analysis for technology transition.
He has launched, led and developed several initiatives, working across the academic, government and technology sectors, and advised on projects for the U.S. government, foreign governments, corporations and universities.