Grant Kornman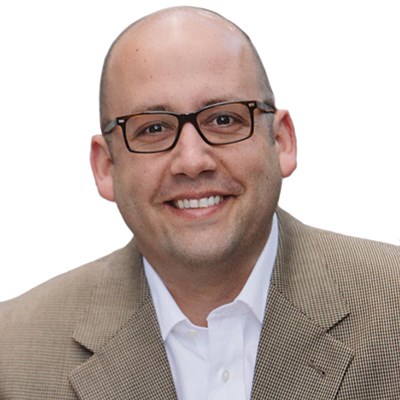 Grant Kornman
Managing Partner
NCK Capital
---
Grant is the Co-Founder and Managing Partner of NCK Capital ("NCK"). He is a seasoned investment professional with decades of investment and operating experience. He has helped build NCK into a unique private equity firm that generates world-class returns through the individual attention of its partners.
Before NCK, Grant was the Florida Development Partner for The Lane Company, a large multifamily management and development company in the Southeast that acquired/developed $1B and $2B of assets per year. Grant also founded several companies and was profiled on CNBC's The Big Idea with Donny Deutsch. He was also the Director of Business Development at Isadra, an enterprise software company acquired by VertcialNet (NASDAQ: VERT). He began his career as an Associate at Sterling Partners, a private equity firm with over $4B AUM.
Grant has a Bachelor of Science in Business Administration in Finance from Georgetown University and is a member of the Lone Star Chapter of the Young Presidents Organization (YPO).