Getting Deals Done: Navigating Due Diligence in Uncertain Times
Presented By: Carr, Riggs & Ingram / Walden Businesses
Are you ready to pursue M&A opportunities with inflation, stricter deal terms, a tight labor market, and uncertain economic conditions? Join a group of c-suite executives and deal advisors for a rousing conversation about how to get your company's house in order no matter what external factors might influence the deal.
Moderator: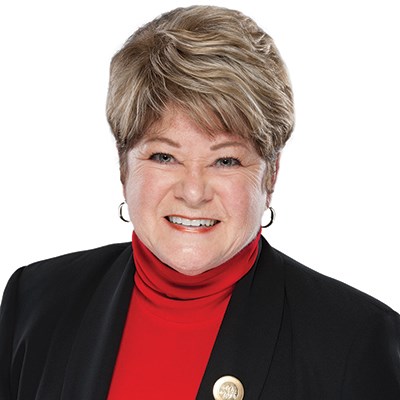 Sara Burden
President, CBI, M&AMI, FIBBA, CM&AP
Walden Businesses, Inc.
Sara specializes in owner representation in the small to middle market with light manufacturing, distribution and select service companies primarily in the southeast. She is heavily involved in the firm's valuation services. Sara's M&A expertise has led her to be a guest speaker for talk radio shows, M&A Source and IBBA Conference as both speaker and trainer.
Panelists: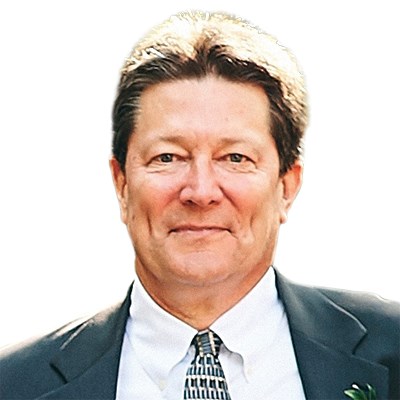 John Chesnutt
President - Ret.
A&R Ironworks
Following a 20-year career as an executive in Corporate America, John Chesnutt pursued an entrepreneurial dream with the acquisition of a steel construction company in 2012. After a decade of growing his company, he successfully marketed and sold his business with a focused plan for a smooth transaction. The keys to his strategy were 1) understanding the personality of the deal, 2) number integrity, and 3) maintaining transaction momentum.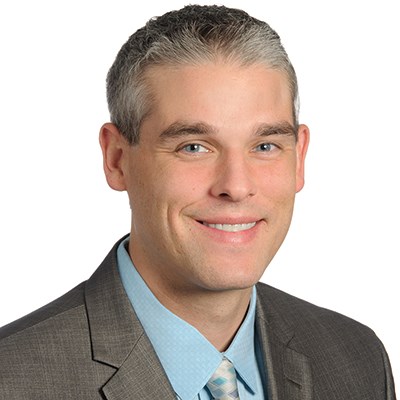 Jeff Hawkins
Partner
Carr, Riggs & Ingram
Jeff Hawkins, CPA, is the Transaction Advisory Services Director at Carr, Riggs & Ingram. He has worked in public accounting for 18 years and has worked on over 100 transactions during his career. Jeff helps to guide buyers and sellers through the M&A process.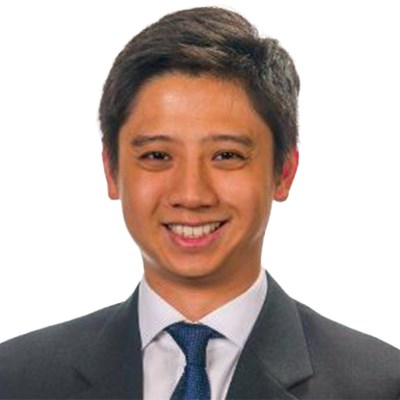 James Zhu
Director
Georgia Oak Partners
James Zhu is responsible for due diligence, investment evaluation and transaction execution. He is also responsible for sourcing and developing strategic partnerships with the local business community.
Prior to joining Georgia Oak, James was with JP Morgan Chase, starting in their investment banking division in New York. James worked with private equity sponsors on control buyout transactions in the industrials, food & beverage, and healthcare sector. In addition, he worked with corporate and middle-market clients to facilitate M&A transactions and capital raises.
Before joining JP Morgan, James was with Hewlett-Packard and Informatica as a software engineer/consultant. He worked with start-ups and corporations across the US through big data analytics to improve operational efficiencies and uncover new revenue opportunities.