TJ Bradley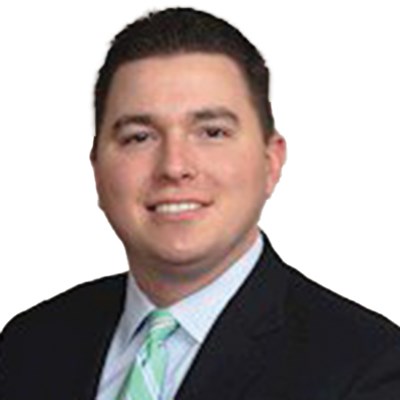 TJ Bradley
Senior Vice President, Capital Markets | Transactional Risk
Arthur J. Gallagher & Co.
---
TJ Bradley is a Senior Vice President for the Capital Markets & Transactional Risk practice of Arthur J. Gallagher and has been with Gallagher since 2011. Mr. Bradley's focus is on private equity business; where he interacts at both the fund and portfolio levels, performing portfolio due diligence, creating & managing portfolio insurance programs, and negotiating transactional insurance products for both buyers and sellers.
As M&A activity picked up in recent years, Mr. Bradley has been recognized as a specialist in brokering transactional insurance, working with financial and strategic buyers/sellers to transfer indemnification obligations to insurance. Through client investments and collaborating with other Gallagher offices, his experience stretched across private and public companies, as well as, a broad array of industries; including Healthcare, Energy, Retail, Hospitality, Media, Technology, Professional Services, and Manufacturing. 
Mr. Bradley began his carrier at Gallagher as an account manager in the White Plains, NY office, where he brokered new and renewal business for a variety of private equity, hedge fund, mutual fund and related financial institutions. In 2012, Mr. Bradley was promoted to build out the company's private equity practice, attracting new clients to Gallagher and solving transactional issues for Gallagher clients.