Midday Keynote: Building a Brand
Presented By: CBIZ & MHM
How NOBULL has built a community of raving fans and attracted growth capital.
Introduction by: Marc Busny, Managing Director, CBIZ & MHM
One-on-One: Marcus Wilson, Co-Founder, NOBULL
Following a 40-minute panel discussion you will have the opportunity to meet the speakers and ask questions during a 20-minute video Q&A session.
Moderator: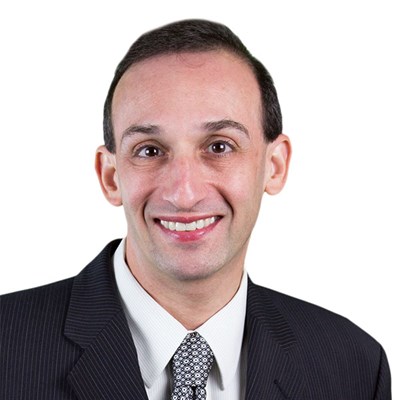 Dustin S. Klein
Chief Content Officer
Smart Business
Dustin is an award-winning business journalist, bestselling author, and the chief content officer of Smart Business. Over the past 30 years, he has interviewed thousands of business and civic leaders, and helped more than 50 CEOs and entrepreneurs transform their ideas into books. A trained investigative politics reporter and former digital media entrepreneur, Dustin joined Smart Business in 1997 after serving as an editor at several daily newspapers.
Panelists: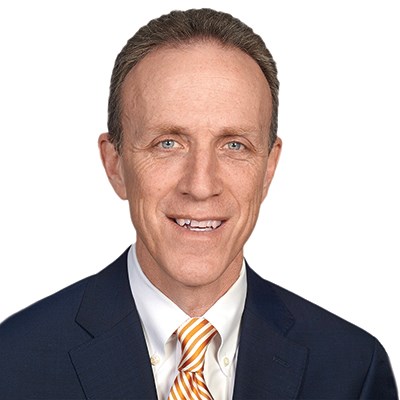 Marc Busny
Managing Director
CBIZ & MHM
Marc is a Managing Director at CBIZ & MHM and has been with the organization for over 20 years. CBIZ & MHM is focused on providing tax, attest and transaction advisory services to the deal community.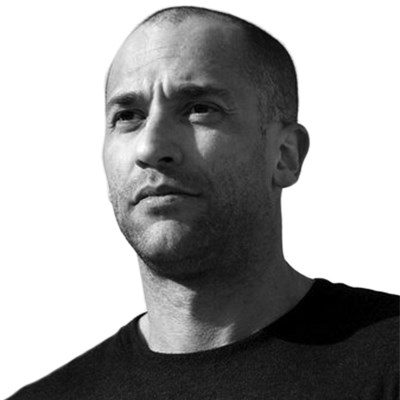 Marcus Wilson
Co-Founder
NOBULL Project
A seasoned entrepreneur, marketer and storyteller who has spent many years finding ways to help big brands and startups grow.
Areas of expertise include: marketing, content creation, entrepreneurship, strategy and operations, e-Commerce and investing.