Transition or Sell: What to do with the family business?
Presented By: Arent Fox / BankProv
Determining the future of the business your family owns is one of the most important decisions you can make. Do you have a "next" generation ready? Are you considering selling to your management team or creating an ESOP? Or is an outright sale in the cards? Join a quartet of executives and advisors as they explore the big questions every family business must answer. 
Following a 40-minute panel discussion you will have the opportunity to meet the speakers and ask questions during a 20-minute video Q&A session.
Moderator: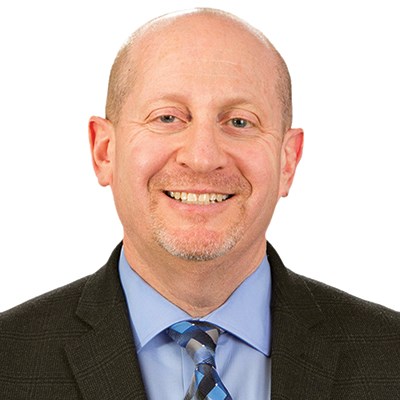 David Barbash
Managing Partner - Boston
Arent Fox
David Barbash is the Managing Partner of the Boston Office and member of the Corporate and Securities Group of Arent Fox LLP, a full service national law firm of over 450 attorneys across five offices: Washington, New York, Boston, Los Angeles and San Francisco. In addition to serving as the Managing Partner of the Boston Office, David is a member of the Firm's Executive Committee, Co-Manager of the firm-wide Business Department and Co-Chair of the Firm's Venture Capital and Emerging Business Industry Group.
David's practice is focused on representing companies ranging from early stage to more mature family owned and venture backed companies in such areas as mergers and acquisitions, venture capital/private placements, strategic alliances/joint ventures, and licensing arrangements, as well as advising clients on day to day general business matters. He serves as a trusted legal advisor to senior management and boards of directors to assist clients in achieving their organizational objectives, while making certain to protect them legally.