Getting to the Point of Sale – Preparing to Sell Your Business
Presented By: Gray, Gray & Gray / Goodwin Procter LLP
Learn what it takes to get your business ready to sell from business owners who have successfully completed their own transactions. We'll cover everything from the best time to start planning, to assembling the right team of advisors, to knowing the key areas that impact valuation, to understanding a Quality of Earnings review, and putting your personal exit strategy into motion. Eye opening reality from leaders who have been there.
Following a 40-minute panel discussion you will have the opportunity to meet the speakers and ask questions during a 20-minute video Q&A session.
Moderator: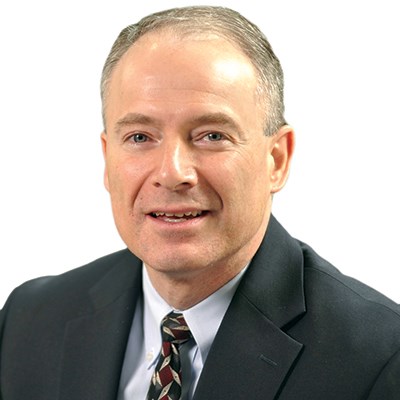 James DeLeo
Managing Partner
Gray, Gray & Gray, LLP
Jim DeLeo began his career at Gray, Gray & Gray over 30 years ago, and now serves as the Managing Partner. He founded the Transaction Advisory Services practice, works closely with many of the region's most prominent sources of capital, and hosts the firm's innovative quarterly DealMakers events that bring entrepreneurs, private equity professionals and operating businesses together to help facilitate transactions.
Panelists: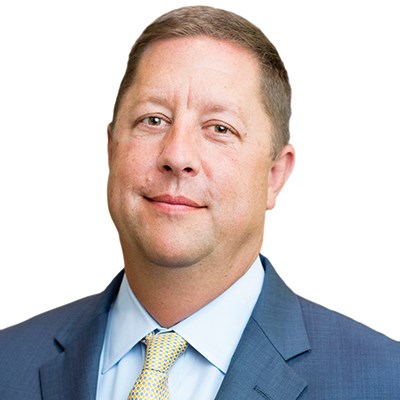 Bob Emmert
Partner
McCarthy Capital
Bob Emmert joined McCarthy Capital in 2008 and has more than 20 years of investment and investment banking experience. His responsibilities include managing operations of McCarthy Capital's Boston office, raising investment capital, evaluating and making private investments and management oversight of portfolio investments. He is a member of the firm's Investment Committee.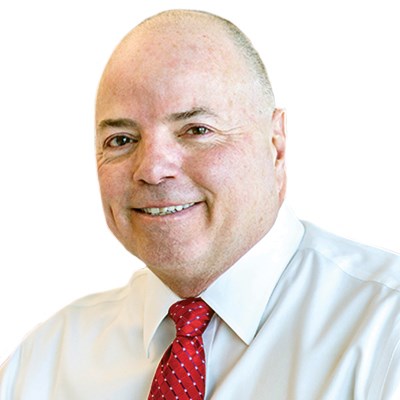 Paul Gabriel
CEO
Environmental Partners
Paul is the Chief Executive Officer & Co-Founder of Environmental Partners, with 40 years of experience across the full spectrum of civil and environmental engineering and related construction management, including drinking water and wastewater engineering, hazardous and solid waste management, and stormwater management and compliance.
He specializes in strategic planning and execution of large scale infrastructure programs where financing, public outreach, and assembling multi-disciplinary teams of professionals with diverse experiences are essential to project success, particularly as these large-scale efforts can take a decade or longer to complete.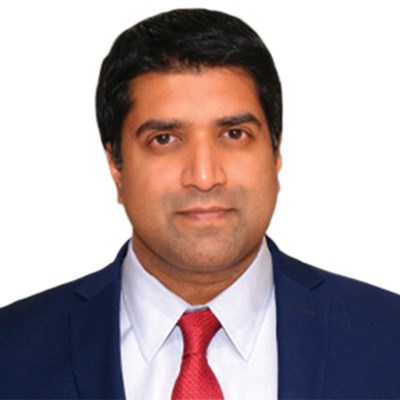 Josh Zachariah
Partner, Co-Chair Tech M&A
Goodwin Procter LLP
Josh is a partner in the firm's Public M&A/Corporate Governance practice, and serves as the Co-Chair of the firm's Technology M&A practice. His practice focuses on representing public and private acquirers and target companies in a variety of domestic and cross-border acquisition and disposition transactions, joint ventures and other corporate matters. Mr. Zachariah has deep public M&A experience, across the private equity, technology and life sciences industries.