Financing Business Growth & Acquisitions
Presented By: Sullivan & Worcester / Middlesex Bank
No two transactions are the same—especially when it comes to structuring the financing for business growth and acquisitions. Join a group of executives, investors, and M&A advisors as they break down effective structures for financing effective business growth, as well as offer insight to the pros and cons of each.
Following a 40-minute panel discussion you will have the opportunity to meet the speakers and ask questions during a 20-minute video Q&A session.
Moderator: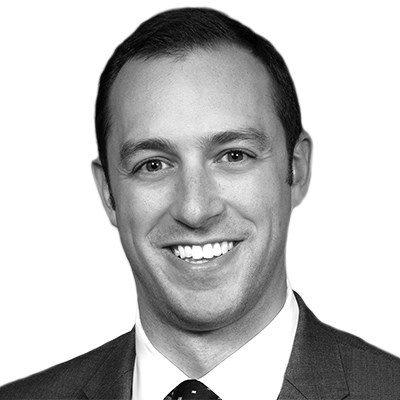 Benjamin Armour
Partner, M&A Practice Group Leader
Sullivan & Worcester
Ben is the leader of the Mergers & Acquisitions group at Sullivan. His practice focuses on corporate and securities law, representing public and private companies in complex transactions, including mergers and acquisitions, capital markets transactions, real estate investment trust (REIT) conversions, SEC reporting and other general corporate and securities matters.
Ben counsels clients through all stages of the corporate life cycle – from initial formation and financing through successful initial public offering or acquisition. He also plays an active role in the firm's blockchain initiative, and advises companies with respect to blockchain and related technologies, virtual currencies and digital token sales, and related securities laws and regulatory matters, including (i) structuring and documenting the offering of Ethereum-based smart contract digital securities for a real estate fund, and (ii) structuring and documenting the offering of a principal-protected digital security in the hospitality industry.
In addition, Ben is a leader of the firm's Opportunity Zones practice group, and he advises a range of clients in forming private investment funds, partnerships, joint ventures and other investment structures to take advantage of the U.S. Tax Cut and Jobs Act of 2017's Opportunity Zone Program.