Value Creation in the M&A Lifecycle (Leading up to Liquidity)
Presented By: Twelve Points Wealth Management
When you're building your business with a plan to one day generate a significant liquidity event, ensuring the highest possible valuation has become a critical part of any deal. Learn from a group of active M&A executives and advisors how they approach valuation creation, as well as current trends you can apply to your next—or current—deal.
Following a 40-minute panel discussion you will have the opportunity to meet the speakers and ask questions during a 20-minute video Q&A session.
Moderator: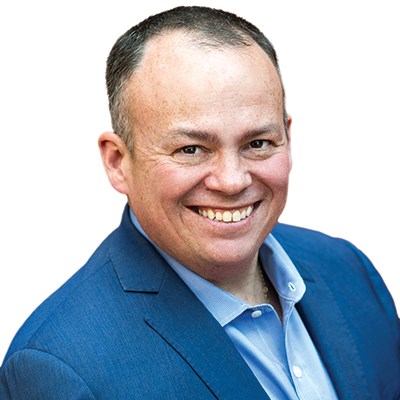 David Clayman
CEO & Wealth Advisor
Twelve Points Wealth Management
Dave Clayman's 24 years of experience allow him to help entrepreneurs, like himself, shift their personal financial discussions from really big numbers to surprisingly small ones... how many moments we have in life that take our breath away. Coordinated planning allows Dave's clients to measure their 3 key gaps...wealth, profit and value... and maximize their enjoyment of a life well planned.
Panelists: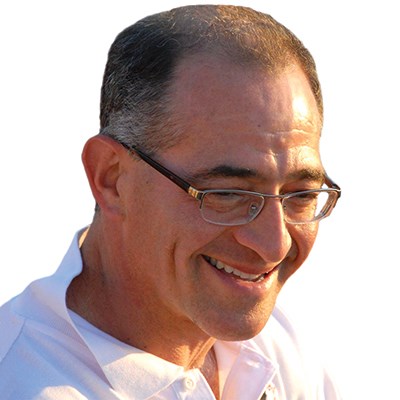 David Model
COO
Triton Systems Inc.
David has 40 years of business experience in energy, defense, biotech, and other high technology fields. David has served as CFO of two of Triton's public company spin-offs, and CEO, CFO or COO of seven privately financed affiliate companies. Prior to Triton, David was a founder of the group that took ImageMax public in 1997, and Airfoil Technologies, a joint venture between Teleflex and General Electric.
David holds an MBA from the Wharton School of the University of Pennsylvania and a BA from Yale University.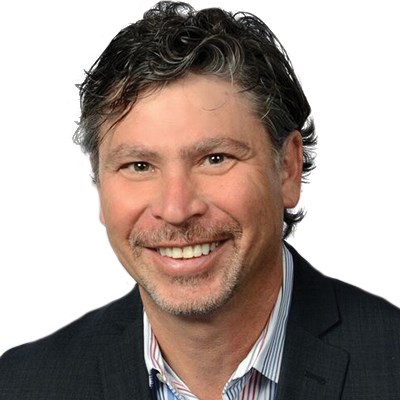 Mark Shirman
Founder
Congruity 360
Mark has over thirty five years of entrepreneurial experience in the IT services and Software arena, most recently in the Cloud and Infrastructure markets. Mark has been either founder or senior executive in a wide variety of organizations including RiverMeadow Software, GlassHouse Technologies, Convergent Group, Cambridge Technology Partners and others. When not working, Mark enjoys time with his wife, five children, five grandchildren, his guitar and his skis.