Paul Stenson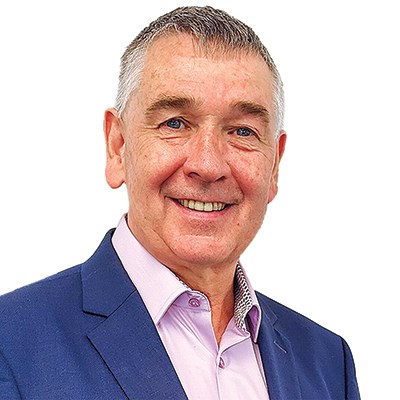 Paul Stenson PhD
CEO
StanChem Polymers
---
Paul Stenson PhD is President of StanChem since 2017 when the company was acquired by Artemis Capital Partners. StanChem was sold in October 2022 by Artemis Capital Partners to SK Capital and StanChem is now a division of Deltech.
StanChem Inc. is based in East Berlin , Connecticut and comprises two companies – StanChem Resins which is a manufacturer of waterbased polymers for the CASE (coatings, adhesives, encapsulants, and sealants) markets and Albi Protective Coatings ( www.albi.com) which focuses on the specialty sector of fire protective intumescent paints and general industrial coatings.
Prior to joining StanChem, Dr. Stenson was the vice president of technology for industrial and packaging coatings at Valspar (now Sherwin Williams ) based in Minneapolis and Zurich. Dr Stenson is also the chairman of TopChem Pharmaceuticals (Ireland ) which is a manufacturer of active pharmaceutical ingredients. Dr Stenson earned a PhD in chemistry from University College Dublin, Ireland and Institute Chimie Substances Naturelles - Paris, France.