Preparing Yourself Financially—and Mentally—For the Sale of Your Company
Presented By: Twelve Points Wealth Management / United Cutwater
Most entrepreneurs aren't ready for an exit. Not only is it a major event for your company and your family, but for entrepreneurs and owners an exit creates a challenging shift in your mental state. Join a panel of executives and M&A advisors as they explore two major questions every owner must face: If you're ready, what's next? And if you're not ready, how do you build to where it—and you—are ready to reap the liquidity benefits to meet your financial and personal readiness plan?  
Moderator: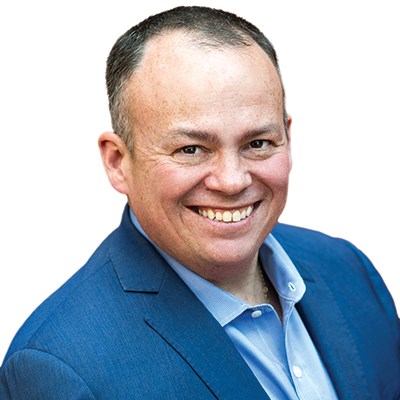 David Clayman
CEO & Wealth Advisor
Twelve Points Wealth Management
Dave Clayman's 25 years of experience allow him to help entrepreneurs, like himself, shift their personal financial discussions from really big numbers to surprisingly small ones... how many moments we have in life that take our breath away. Coordinated planning allows Dave's clients to measure their 3 key gaps...wealth, profit and value... and maximize their enjoyment of a life well planned.