Contingent Liability and De-Risking Your Deal
Presented By: Aon / Goodwin Procter LLP
If you are trying to sell a business or buy one, you need to be aware of the contingent liabilities and the amount of the liability that can be reasonably estimated since they can adversely impact a company's assets and net profitability. Join a group of veteran dealmakers and executives as they share insight—and war stories—into ways to de-risk your deal.
Moderator: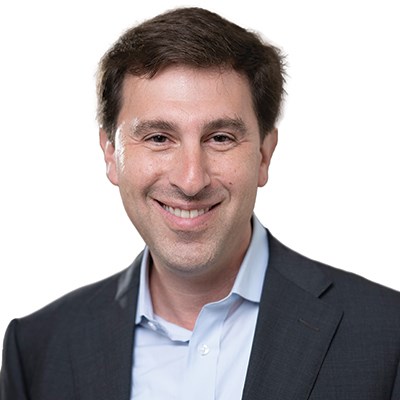 Stephen Davidson
Managing Director / Head of Claims /Head of Litigation and Contingent Risk
Aon Transaction Solutions
Stephen Davidson is a managing director and a member of the executive committee for Aon's Transaction Solutions team. Stephen's primary responsibilities are divided into two roles: (i) leading the development of insurance solutions to address litigation and other contingent risks; and (ii) managing transaction liability claims for ATS clients.
Prior to joining Aon in 2016, Stephen was a commercial litigation partner in DLA Piper's New York office, where his insurance and reinsurance practice included arbitration, litigation and counseling for global insurance companies involving directors and officers liability and professional liability coverage and complex reinsurance disputes. Stephen's commercial litigation practice concentrated on business litigation for public and private companies.
Stephen began his career at Schulte Roth & Zabel LLP, where he worked as a litigation associate for several years. Davidson earned his J.D. from Columbia University School of Law in 1996.
Panelists: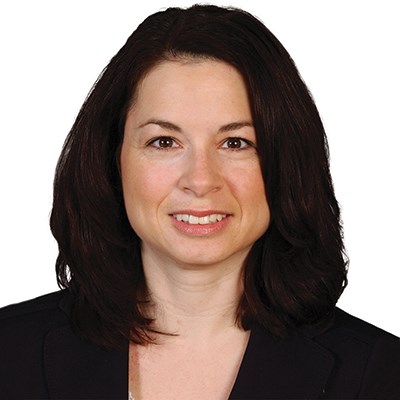 Lisa Haddad
Partner, Co-Chair Public M&A / Corporate Governance
Goodwin Procter LLP
Lisa Haddad is a partner and co-chair of the firm's Public M&A / Corporate Governance practice. She focuses on mergers and acquisitions, corporate governance, securities offerings, securities law compliance for public companies, and general corporate matters. Ms. Haddad has extensive experience in representing buyers, sellers and financial advisors in merger and acquisition transactions involving both public and private companies, especially in the life sciences and technology sectors. In this area, she has a special focus on public company mergers and acquisitions and other complex transactions involving public companies. Ms. Haddad also advises public companies on a wide variety of corporate and securities matters and represents public companies as general corporate and securities law counsel.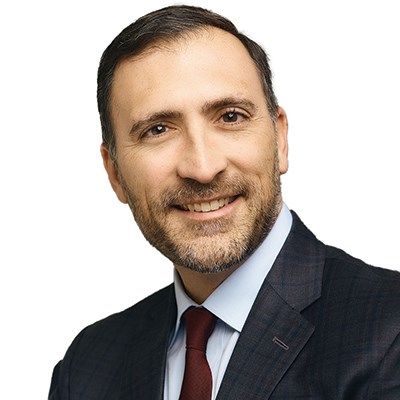 Paul Marnoto
General Counsel, Chief Compliance Officer
Parthenon Capital
Paul Marnoto is the General Counsel for Parthenon Capital. Prior to joining Parthenon, he was a partner in the Investment Management Group of K&L Gates LLP, where he represented sponsors of middle market buyout, venture capital and hedge funds on all aspects of formation, operations and regulatory compliance, as well as private investment transactions. Prior to joining K&L Gates, he was a corporate attorney at Ropes & Gray LLP.
Paul has counseled sponsors on all aspects of fund formation, including the negotiation of fund terms and the development of structuring alternatives to suit U.S. and non-U.S. investors, as well as advice to sponsors on structuring separate accounts and other "funds-of-one" arrangements with large and sophisticated institutional investors, ERISA plans and sovereign wealth funds. He has represented select institutional investors in connection with their "seed" or "anchor" investments in a variety of private fund managers.
Paul regularly advised clients on various complex business transactions including mergers and acquisitions, restructurings and venture capital investments. He also assisted private equity sponsors on compliance matters under the United States Investment Advisers Act of 1940, as amended.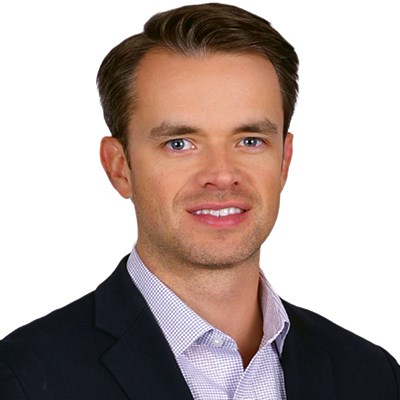 Sean Sullivan
Vice President
Copley Equity Partners
Sean joined Copley in 2019 and is currently a Vice President based in Copley's Boston office. Sean is responsible for deal sourcing, deal execution, and portfolio company management. Prior to Copley, Sean worked at a number of private equity firms including SFW Capital, WestView Capital, and Century Equity Partners. Prior to entering private equity, Sean worked at Barclays Capital in the Investment Banking Group in New York City.
Sean earned a B.S. in Finance and B.A. in History from Boston College and an MBA from the Kellogg School of Management at Northwestern University. Sean also graduated with honors from Belmont Hill School.