Doug Alexander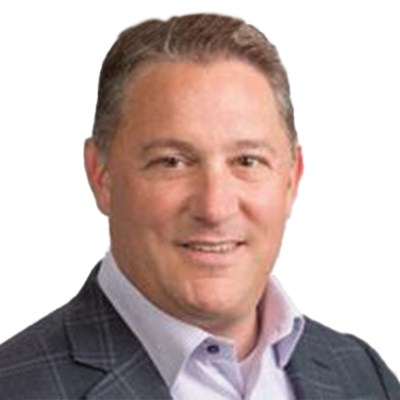 Doug Alexander
CEO
Focus Technology
---
As CEO of Focus Technology, Doug sets and executes the firm's strategic plan for company transition and expansion. Since joining Focus in 2015, he's delivered record revenue growth for the firm, including completing two strategic acquisitions, and winning numerous industry awards from CRN, Inc. 5000, Boston Business Journal and more.
Doug's 25+ year career has been spent entirely in information technology and includes leadership roles with EMC, NetApp and StorageTek. In January of 2022, Doug lead the company through a strategic majority recapitalization resulting in the founder's exit and Doug becoming the current majority owner of Focus Tech.
Doug also sits on the Board of the American Heart Association for the Boston affiliate, has twice chaired the AHA Boston Heart walk and leads the company in many of it's charitable endeavors which Focus Tech is involved in.