John Stephenson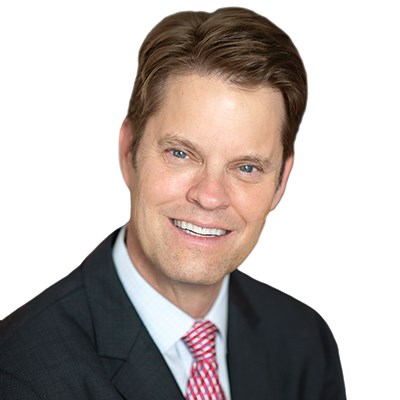 John Stephenson
CEO
WJ Connell Co.
---
John Stephenson is the CEO and 4th generation owner of WJ Connell Co., a 118 year-old holding company that owns, operates, and invests in the industrial distribution, real estate, and alternative investment spaces. Mr. Stephenson began working at WJ Connell Co. in 1992 and served in various roles until 2000 when he was named CEO.
Additionally, Mr. Stephenson is the co-founding partner (2012) and Board member of Power Distributors (www.powerdistributors.com), a national distribution network that provides value-added services to "big-box" retailers, online vendors, and over 30,000 B2B power equipment customers across North America.
He is also the co-founding partner (2007) and former Board member of Gardner-Connell (www.gardner-connell.com), a distribution network that serves retailers, online vendors, and over 6,000 B2B customers throughout the northeast. Mr. Stephenson sold his equity interest in Gardner-Connell in December of 2020.
In January 2021, Mr. Stephenson launched a Family Office with Boston Family Advisors (www.bostonfamilyadvisors.com). The WJ Connell Co. Family Office will focus on various investment strategies including alternative and start-up opportunities.