Rob Hale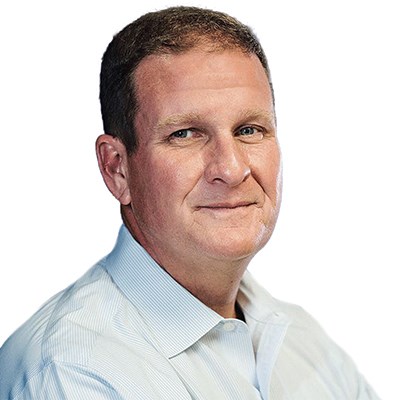 Rob Hale
Co-Founder & President; Co-Founder; Co-Owner
Granite Telecommunications, LLC; Copley Equity Partners; Boston Celtics
---
Robert (Rob) T. Hale, Jr is co-founder and President of Granite Telecommunications, LLC, a communications company headquartered in Quincy, Massachusetts. Established in 2002, Granite has grown rapidly and consistently and now supplies over 1.75 million business lines, has annual revenues exceeding $1.8 billion and employs over 2,500. The company provides voice and data communications products and services to over two thirds of Fortune 100, including 18 of the top 20 retailers in the United States and many of the country's largest financial services, health care, real estate and public utility companies. Granite is one of nine companies eligible to supply next generation voice and data communications services and products to federal agencies and other governmental customers under GSA's $50 billion Enterprise Information Systems contract. Granite was recognized as the most philanthropic company in Massachusetts, contributing over $52.5 million to local organizations in 2022.
Rob is currently recognized as a leading entrepreneur by several organizations and publications. He has been repeatedly recognized by Boston Business Journal- Power 50, which salutes the 50 most powerful people in Boston. He has also received the Ernst and Young Entrepreneur of the Year award and has been saluted as one of the 25 most influential people in American telecom multiple times.
Rob owns Fox Rock Properties, a Boston-based real estate firm with over five-million square feet of commercial space. He also founded Copley Equity Partners, a private equity firm that invests in small and middle market businesses with significant growth prospects. Copley owns 20 growth companies with 5,000 teammates. Rob is an owner and Director of the Boston Celtics of the National Basketball Association.