Navigating the Complexities of Today's M&A Environment
Presented By: CMBG3 Law
Any M&A deal goes through stages before it's complete. And even during the most challenging times, deals still getting done. In this session, CEOs, investors, and M&A experts discuss what's changed and how to effectively prepare yourself and your company to get deals done in this new normal.
Following a 40-minute panel discussion you will have the opportunity to meet the speakers and ask questions during a 20-minute video Q&A session.
Moderator: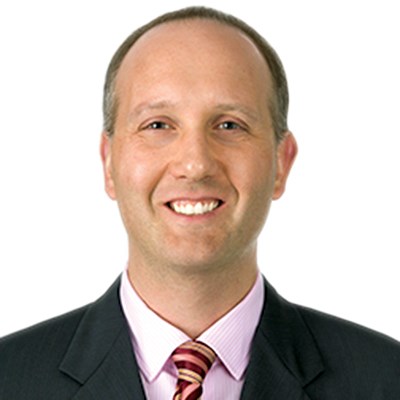 John Gardella
Shareholder / Attorney
CMBG3 Law
John Gardella is the Chair of CMBG3 Law's ESG and Environmental practice groups. He has 17 years of environmental litigation and compliance experience advising companies on risks associated with current and emerging environmental issues. He also consults with firms in the private equity, investment and banking spaces on environmental and chemical risks associated with the buy and sell sides of deals. He helps his clients see the risks that they are unaware of.
Panelists: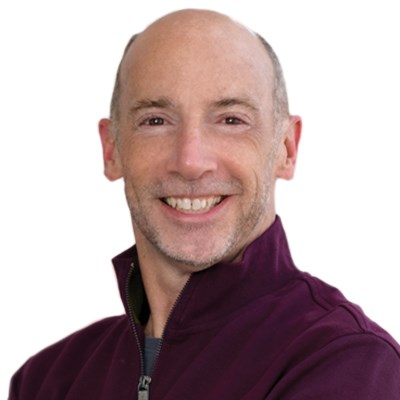 Andy Horne
Parnter
Mad River Associates
Prior to joining MRA in 2021, Andy served in executive, advisory and advocacy positions for over 30 years. He began his career as a litigation attorney in Boston, with big firm experience at Nutter, McClennen & Fish and small firm experience at Donnelly, Conroy & Gelhaar. He subsequently moved in-house as the first general counsel for a client's family-owned business, joining Epoxy Technology, Inc. – a specialty adhesives manufacturer for high technology/microelectronics applications – in 1998. Over the next 20+ years, Andy transitioned from general counsel to general manager/COO, and ultimately, to president. He filled several roles over the lifespan of the company, and gained experienced as both Seller and Buyer. Andy worked closely for years with Epoxy's family ownership to improve all aspects of the business and its employees. Following the founder's death, he guided the family and the company through a sales process – choosing attorneys, bankers and brokers; evaluating bids and buyer presentations; due diligence and closing. Andy remained post-sale under P/E ownership for two years, transitioning again to new strategies, methods and approaches, as well as pursuing multiple new acquisitions.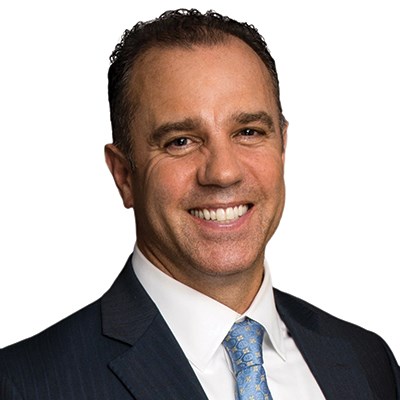 David MacKeen
CEO
Eliassen Group
Dave MacKeen Jr. has held leadership positions within the Technology Staffing industry for over two decades, including the roles of CFO and president, prior to becoming CEO of Eliassen Group in 2010. During his tenure as CEO, Dave has spearheaded tremendous company growth, working in collaboration with his team and utilizing a combination of organic and acquisitive tactics and strategies to stay aligned with changing staffing industry dynamics. Under Dave's leadership, Eliassen Group has completed its third private equity partnership, with the most recent being Stone Point Capital, positioning Eliassen Group to transformational growth as a leading national strategic consulting and talent solutions firm.
While at Eliassen Group, Dave has enjoyed significant achievements at the regional and national level, including the following:
Recognition from the Boston Business Journal as 2021's Citizens Middle Market Executive of the Year

Being featured on SIA's annual Staffing 100 North America list for six consecutive years
Additionally, Dave serves on several boards including the Bentley Executive Club, Endicott College Board of Advisors, the Greater Boston Chamber of Commerce, Van Noy Valor Foundation and Saint John's Prep Trustee Associate .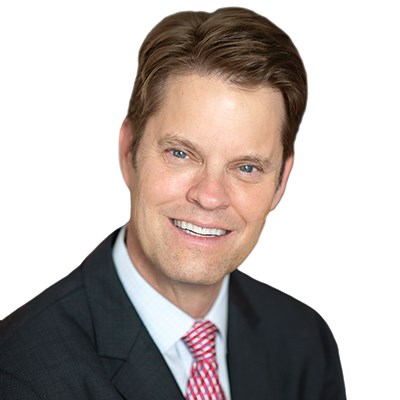 John Stephenson
CEO
WJ Connell Co.
John Stephenson is the CEO and 4th generation owner of WJ Connell Co., a 118 year-old holding company that owns, operates, and invests in the industrial distribution, real estate, and alternative investment spaces. Mr. Stephenson began working at WJ Connell Co. in 1992 and served in various roles until 2000 when he was named CEO.
Additionally, Mr. Stephenson is the co-founding partner (2012) and Board member of Power Distributors (www.powerdistributors.com), a national distribution network that provides value-added services to "big-box" retailers, online vendors, and over 30,000 B2B power equipment customers across North America.
He is also the co-founding partner (2007) and former Board member of Gardner-Connell (www.gardner-connell.com), a distribution network that serves retailers, online vendors, and over 6,000 B2B customers throughout the northeast. Mr. Stephenson sold his equity interest in Gardner-Connell in December of 2020.
In January 2021, Mr. Stephenson launched a Family Office with Boston Family Advisors (www.bostonfamilyadvisors.com). The WJ Connell Co. Family Office will focus on various investment strategies including alternative and start-up opportunities.