2023 Hall of Fame Inductees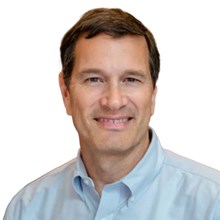 Jeffrey Leck
Managing Partner and co-founder of private equity firm Keswick Partners. He serves on the firm's Investment Committee and is responsible for deal sourcing, due diligence, portfolio management, and investor relations.
Prior to co-founding Keswick, co-founded KLH Capital and Florida Capital Partners, both lower middle-market investment firms where he worked for a combined 30 years.
Previously worked at Chemical Venture Partners, the private equity and venture capital arm of Chemical Bank. Jeff began his career as a financial analyst with Drexel Burnham Lambert.
Keith Luedeman
A serial entrepreneur and investor, Keith founded and is the former CEO of goodmortage.com, an award-winning internet-based mortgage lender that Keith led to exponential growth and subsequently exited from in 2016.
Served as interim executive director of Innovate Charlotte (INCLT), where he worked with regional investors and entrepreneurs to strengthen the Queen City's startup ecosystem.
Served as the chair of the Entrepreneurial Leadership Circle at Queens University's McColl School of Business; is a venture partner with the Carolina Fintech Venture Fund; and is an operating partner of IDEA Fund partners.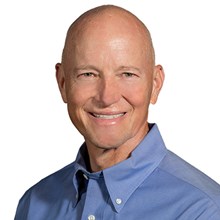 Mark Mahoney
Founder and CEO of Jackrabbit Technologies, which creates operational software child care management.
Since 2004, the Jackrabbit family of products has expanded from a single industry sector of gymnasiums to seven different sectors. More than 7,000 child care centers, gymnastics and cheer gyms, dance studios, swim and music schools use Jackrabbit to help their business operations run smoothly and efficiently.
Mark has been an enthusiastic member of EO (Entrepreneur's Organization) for more than a decade and is active in angel investing and mentoring in the Charlotte region, as well as with the University of Georgia's alumni mentoring program.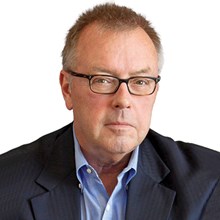 Don Rainey
An experienced venture capitalist with a track record of successful enterprises, Don has been involved with Internet-based companies building large audiences and businesses for more than 30 years.
Joined Grotech Ventures in September 2007 after a stint with Intersouth Partners and after a series of technology management positions with IBM and Novell.
With more than $1 billion under management, Grotech focuses on early-stage information technology companies. Don currently serves on the boards of Grotech portfolio companies Adwerx, Ceterus, Krista, Passport, Payzer and Zenoss. He has helped his portfolio companies attract more than $1 billion of incremental investment, secure strategic partnerships with Fortune 500 companies and achieve profitable exits.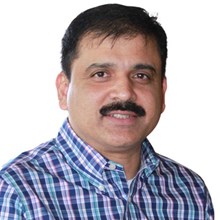 Riaz Syed
Serial entrepreneur with a career that has spanned more than 30 years within global fintech. Riaz managed technology teams within global fintech before founding Zenmonics, a fintech that provided a technology platform for banks to power their self-service and assisted channels on a single platform.
Grew Zenmonics into an industry leader and sold the company to FIS in June 2020.
In 2021 founded Infinant, a Charlotte-based fintech, providing a SaaS platform that enables the ability for banks to power their embedded finance programs and compete against BaaS providers.