Preparing For The Liquidity Event
Presented By: Merrill Lynch
How can you ensure you're prepared to get the most bang out of what likely will be the largest deal of your life—a liquidity event from either the sale or partial sale of a company? And what should you be thinking about as you plan for your family's financial future? Hear from an entrepreneur and a wealth management specialist on what it takes to get a solid plan in place—and how long in advance of any transaction you should start planning.
Moderator: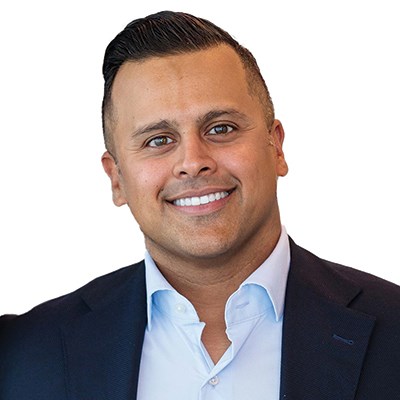 Tom Singh
Managing Director
Merrill Lynch
Tom has spent the last 22 years at Bank of America/Merrill Lynch where he considers himself an "Intra-Preneur". He is the founder of a 9 person boutique within the company called Singh & Associates.

He and his team specialize in pre-exit planning for business owners looking to sell their company in 12-36 months. By using their Proprietary financial Modeling Process, they run various simulations and prescribe strategies to help owners maximize their desired outcome.

He also oversees the Avalon location of Merrill Lynch managing 9 Billion of client assets and has been named the top 13 "Best in State Wealth Advisors" list by Forbes Magazine – 4 years in a row.