Dealmakers Conversations
Presented By: Smart Business Dealmakers
Dealmakers Conversations:
A Dealmakers Conversation with Hank Durschlag, Founder & Director, BOA Nutrition Inc. and John Pritchett, President & CEO, BOA Nutrition Inc.
A Dealmakers Award Conversation with Christine Nicodemus, Founder & Chief Product Officer, Apertune Education
Moderator: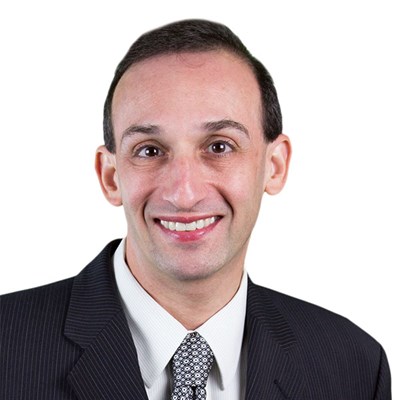 Dustin S. Klein
Chief Content Officer
Smart Business
Dustin is an award-winning business journalist, bestselling author, and the chief content officer of Smart Business. Over the past 30 years, he has interviewed thousands of business and civic leaders, and helped more than 50 CEOs and entrepreneurs transform their ideas into books. A trained investigative politics reporter and former digital media entrepreneur, Dustin joined Smart Business in 1997 after serving as an editor at several daily newspapers.
Panelists: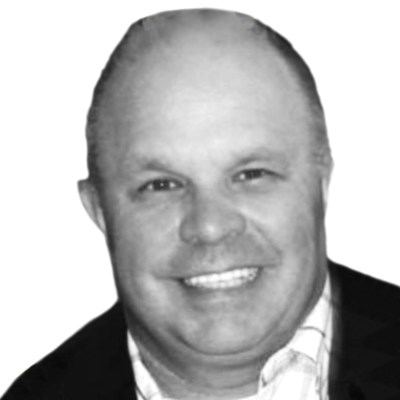 Hank Durschlag
Founder & Director
BOA Nutrition, Inc.
Hank Durschlag founded BOA Nutrition, Inc. in January 2020. Prior to BOA Nutrition, Hank Durschlag founded HeadTrainer, Inc., and served as a Director.

Mr. Durschlag previously served a President of Double Eagle Holdings, LLC, and as CEO of HealthSport, Inc., both R&D companies involved in the development of nutraceutical and other products for professional and amateur athletes. Hank was a founding partner and served as President of GlucoTec, Inc. (now Glytec Systems), a developer of FDA-approved software related to intravenous dosing of insulin, other medications and other fluids.

Prior to his own endeavors, Mr. Durschlag was the Vice President of Sales & Marketing for Diabetes Management Services, Inc. (DMS), a national diabetes products and service company with treatment modules focusing on acute care, and women's health. Hank received a Bachelor's Degree from California University of Pennsylvania, California, PA, and a Master's Degree in Business Administration (MBA) from Clemson University, Clemson, SC.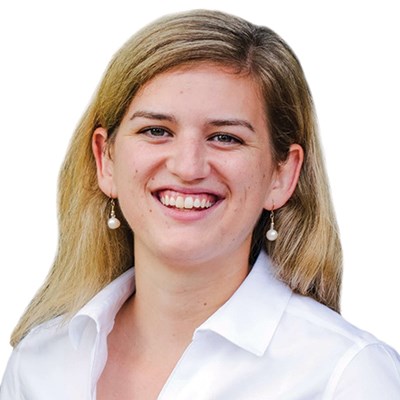 Christine Nicodemus
Chief Product Officer
Aperture Education
Christine serves as Chief Product Officer at Aperture Education. She previously founded Ascend Goals, an EdTech company that was acquired by Aperture in early 2021. Her professional experience has largely been in digital product management, spanning transportation, travel, and financial services industries.