Dealmakers Conversations
Presented By: Smart Business Dealmakers
Dealmakers Conversations:
A Dealmakers Award Conversation with Scott Buschmann, Partner, Kian Capital Partners
A Dealmakers Award Conversation with Derek Wang, Co-Founder & CEO, Stratifyd
A Dealmakers Award Conversation with Dan Roselli, Managing Partner & Founder, RevTechLabs
Moderator: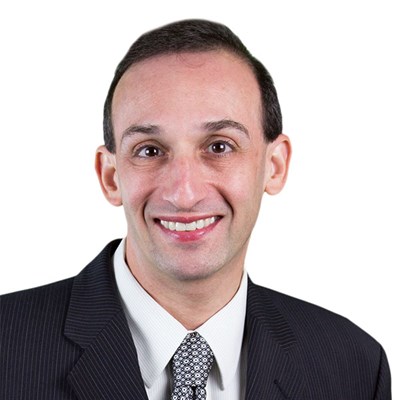 Dustin S. Klein
Chief Content Officer
Smart Business
Dustin is an award-winning business journalist, bestselling author, and the chief content officer of Smart Business. Over the past 30 years, he has interviewed thousands of business and civic leaders, and helped more than 50 CEOs and entrepreneurs transform their ideas into books. A trained investigative politics reporter and former digital media entrepreneur, Dustin joined Smart Business in 1997 after serving as an editor at several daily newspapers.
Panelists:

Scott Buschmann
Partner
Kian Capital Partners
Scott Buschmann is a Parnter at Kian Capital and is active in all aspects of Kian's investment origination, structuring, diligence and portfolio monitoring efforts. Prior to Kian, Scott was a Director in the U.S. Private Equity Group of Arcapita Inc., a global investment firm with total equity invested of approximately $9 billion, where he was responsible for sourcing, executing and managing middle-market companies. Prior to Arcapita, Scott was a Senior Analyst in the Corporate Finance group at The Robinson-Humphrey Company, a leading middle-market investment bank based in Atlanta. Scott earned a B.A. in Economics from Duke University and an M.B.A. from the Goizueta Business School at Emory University.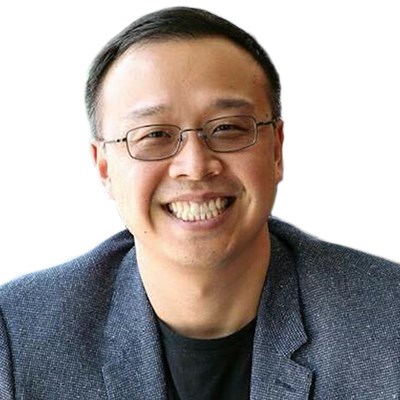 Derek Wang
Co-Founder & CEO
Stratifyd
Dr. Derek Wang is Founder and CEO of Stratifyd, Inc. Dr. Wang earned a PhD in Computer Science from University of North Carolina Charlotte. He has held positions at Microsoft Research, Xerox, and Bank of America before becoming the Associate Director of the Charlotte Visualization Center where he worked on projects for Homeland Security and Bank of America, among others.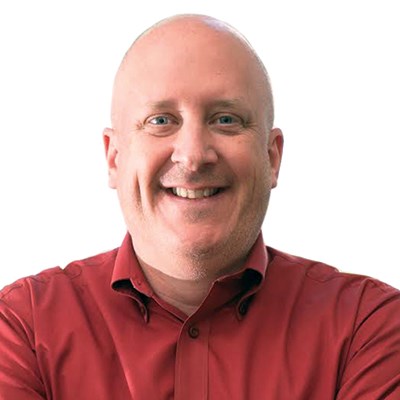 Dan Roselli
Founder
CFV Ventures
Dan is a co-founder of Charlotte's entrepreneurship center called Packard Place which was ranked as one of the 5 largest tech and innovation centers in the country and its community and alumni have raised over 2 Billion dollars in capital and created over 2,500 jobs in the Charlotte Region. Dan also co-founded the QueenCity Fintech program which is one of the top Fintech Accelerators in the World and has over 70 alumni companies with over $35M in raised capital.