Impact of the Supply Chain on M&A
Presented By: BDO USA LLP / Woodforest National Bank
No matter what industry you're in, it's likely that delays in the worldwide supply chain are impacting your company. What does that mean for the hyperactive M&A market? Join a group of veteran entrepreneurs, experts, and M&A advisors for a rousing discussion on whether supply chain and logistics issues affect such factors as valuations, the performance of portfolio companies, due diligence, negotiations, and even post-acquisition integration.
Following a 40-minute panel discussion you will have the opportunity to meet the speakers and ask questions during a 20-minute video Q&A session.
Moderator: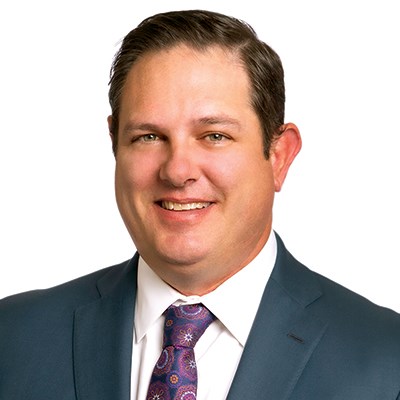 Chad Rash
Partner, Transaction Advisory Services
BDO USA, LLP
Chad leads BDO Charlotte's Transaction Advisory Services team and is part of BDO's Mid-Atlantic Transaction Advisory Services group. With over 19 years of experience, Chad oversees transaction service offerings throughout the transaction lifecycle including target/buyer identification, transaction readiness, diligence and execution, as well as post-transaction implementation.
Panelists: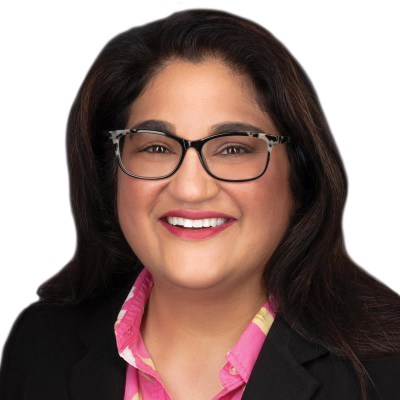 Julie Dargani
Executive Vice President, Head of Mid Atlantic Corporate Banking
Woodforest National Bank
 Julie is a corporate banking and leveraged finance banking executive with a diverse background in syndicated facilities, private equity/sponsored transactions, capital markets strategies, and direct credits to middle market companies. Julie has been in finance for over 20 years, including 15 years serving the Mid Atlantic Region.  
 Julie is responsible for leading the Bank's growth initiative in the Corporate Banking space, namely serving the Mid Atlantic region. She earned her B.A. in Marketing Communications from the University of Houston and her International Business Law degree from King's College in London, England.
 Julie is committed to the local community and has served on several non-profit boards and committees including Girls Scouts Hornets' Nest Council's Advancement Committee, Young Athletes Special Olympics of North Carolina, LIFESPAN, and the British American Business Council.  She is also an active member of the Association of Corporate Growth –Charlotte Chapter and the Charlotte Economics Club. In 2018, Julie was awarded Philanthropist of the Year by LIFESPAN, an organization focused on the special needs community.  In 2020, Julie was named one of Charlotte's 50 Most Influential Women by the Mecklenburg Times publication and was awarded the top honor.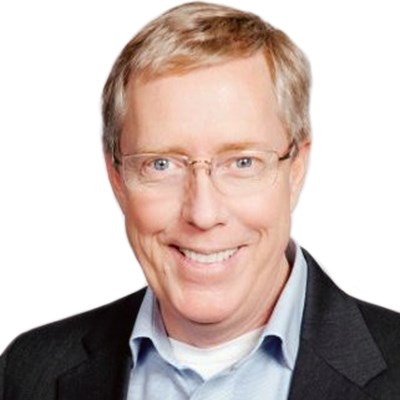 Peter Marsh
Founding Partner
Flywheel Coworking LCC
Peter is a founding partner of Flywheel which designs and operates coworking innovation space in partnership with premier educational institutions and local community partners. We operate locations in Winston-Salem at 500 W. 5th St., and at the Cabarrus Center for Innovation in Concord, NC. We also designed and operated the coworking facility at the Hurt Hub @ Davidson before transferring operations to Davidson College.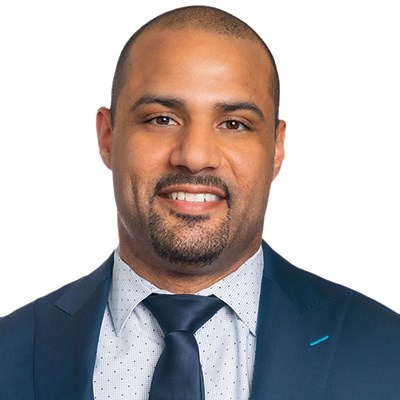 R.J. Romano
Supply Chain Advisory Practice Leader
BDO USA LLP
RJ is a Managing Director in BDO's Operational Value Creation Practice and serves as the Supply Chain Advisory Practice Leader. He has more than 18 years of experience predominately in industry in various roles working working with manufacturers, distributors, trucking companies and third-party logistics companies (3PL).
Since transitioning to consulting in 2017, RJ has led Supply Chain Advisory practices for two different consulting firms, assisting clients at various manufacturing, distribution and transportation/logistics companies focused on supply chain network design/integrations, manufacturing process improvement, distribution/transportation operations and supply chain technology implementation.