Value Creation Throughout the Deal Lifecycle
Presented By: RSM US LLP
When you're going to market with a business to raise capital, make an acquisition or even sell your company, ensuring the highest possible valuation has become both a critical part of any deal. Learn from a group of active M&A executives and advisors how they approach valuation creation, as well as current trends you can apply to your next—or current—deal.
Following a 40-minute panel discussion you will have the opportunity to meet the speakers and ask questions during a 20-minute video Q&A session.
Moderator: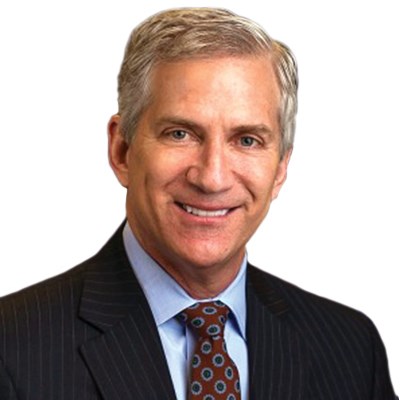 Steve Menaker
Partner, Charlotte & NC Growth Leader
RSM US LLP
Steve has more than 30 years of experience in public accounting and joined RSM US LLP in November 2006. He currently serves as the firm's industrial products leader. In this role, Steve coordinates and supports the firm's commitment to these industries and RSM's go-to-market approach. He focuses on the manufacturing sector while overseeing the various sector teams under the C&IP umbrella.
Steve serves as audit partner on numerous engagements for privately held and PEG owned companies, with a focus on manufacturers. He has performed numerous buy-side due diligence projects for private equity groups and strategic buyers and served as past president of the Charlotte, NC Chapter of the Association for Corporate Growth. He also worked on a 20-month restatement project for a multi-billion dollar company with extensive fraud and accounting irregularities.
Panelists: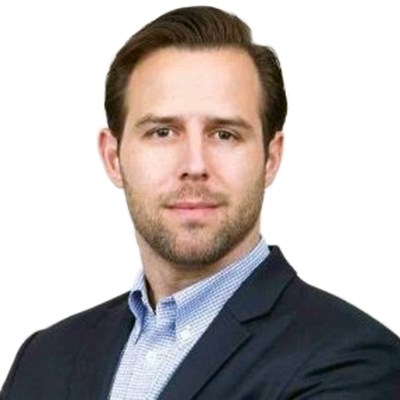 Tony Brindisi
Managing Partner
RTC Partners
Tony Brindisi is a Co-Founder and Managing Partner at RTC Partners. RTC is a private investment firm that specializes in building middle market growth platforms. Together with management partners, we build market leading companies through a combination of acquisitive and organic growth, while establishing highly professionalized corporate infrastructures that are capable of scaling organizations to the next level. Our buy-and-build strategies focus on high-growth niches of professional, business and healthcare services industries.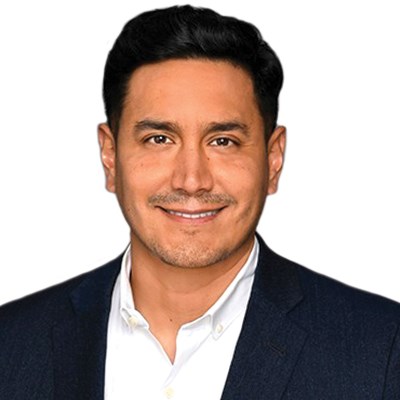 Luis Galarza
Director - Transaction Advisory Services
RSM US LLP
Luis has built a career on becoming a trusted Deal Advisor by leveraging over 14 years of combined experience in M&A consulting, private equity, and investment banking, across the spectrum of industry verticals. Working side-by-side with leaders from across the globe in organizations of all sizes, ranging from Fortune 5 to lower-middle market, Luis has focused on capturing value throughout all facets of the M&A lifecycle. Currently, Luis is focused on the middle market, performing operational due diligence in preparation for post-merger integration, in order to position organizations for long-term, accretive growth.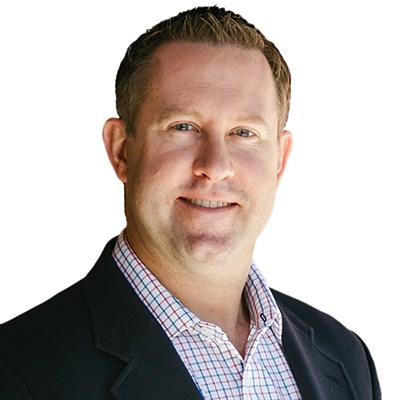 Matt Lindberg
Managing Partner
Plumb Line Capital
Matt founded Plumb Line Capital Partners, LLC (PLCP) and serves as Managing Partner. PLCP works with a number of long term focused investors / family offices investing, advising, operating, and helping to grow family / founder / entrepreneur owned companies. PLCP structures these deals as "direct deals" in order to bring in the most strategic investors, board members, industry experts, etc. to accelerate the growth / scale the operations of the company. PLCP works in board member / strategic / operational partnership roles to these operating companies.
Additionally, Matt is Managing Partner of Abatemaster, a leader in environmental services including asbestos surveys, inspections, & abatement, lead based paint removal, mold remediation, soda blasting, and demolition services in North Carolina, South Carolina, and Virginia for 25 years.
He has previous experience working as a private equity investor at investment firms that focused on investments in family, founder, entrepreneur, and management team owned companies where he was actively engaged as a board member in the strategy and operations of portfolio companies. Previously, he worked as an investment banker where he provided public and private companies with mergers and acquisitions and debt and equity capital raising advice.