Disrupting the Talent Gap: Driving Change in Family-Owned and Closely-Held Businesses
Presented By: Gridiron Capital / Ellsworth Advisors / Kaulig Companies
There is little doubt that one of the top issues facing industry today is winning the war for talent. And, when it comes to M&A, finding ways to close the widening talent gap can become a true competitive advantage. A trio of veteran entrepreneurs, dealmakers and advisors take a deep dive into addressing one of the most critical parts of any dealmaking success—people.
Following a 40-minute panel discussion you will have the opportunity to meet the speakers and ask questions during a 20-minute video Q&A session.
Moderator: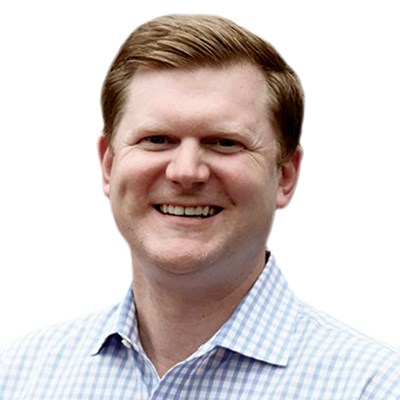 Sean Kelley
Managing Director, Business Development
Gridiron Capital
At Gridiron Capital, Sean focuses on developing new business partnerships, marketing, communicating with business owners, and managing investment sourcing and exit planning. Prior to joining Gridiron Capital, Sean served as vice president at BB&T Capital Markets in Richmond, Virginia. His responsibilities at BB&T included executing mergers and acquisitions advisory for middle-market businesses, as well as establishing and strengthening business development relationships with middle-market investors. Earlier in his career, Sean worked at Credit Suisse and Deutsche Bank.
Panelists: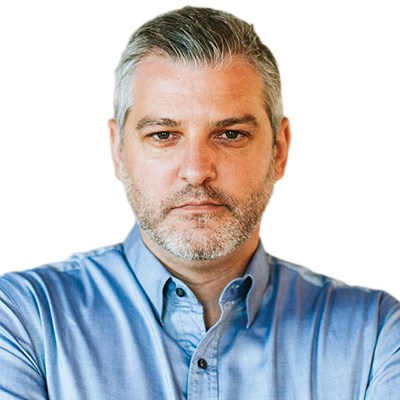 Jon Bostock
Operating Partner & CEO in Residence
Gridiron Capital
My wild ride (aka career) started as a fresh-faced MBA in GE's Executive Leadership Program. What I thought would be a quick resume and experience booster turned into a 11-year journey, spanning roles at GE Plastics, Water and Appliances before ultimately "settling down" with a corporate gig in Consumer Ventures at 30 Rock.
Serendipitously, this last stop at GE led me to an innovative but little-known startup in the heart of Kentucky, Big Ass Fans. After joining the company as COO and taking it to new heights over the next two years, I led a landmark sale of the business for $500 million to a private equity firm. Big Ass Fans, big-ass sale.
Inspired by the success of Big Ass Fans and motivated to create something impactful, I co-founded a disruptive cleaning start-up, Truman's, with fellow Big Ass Fans alum Alex Reed. The technology-driven company was recognized as a World Changing Idea by Fast Company, and received coverage from dozens of major outlets and publications such as Forbes, Inc, Cheddar, Good Housekeeping and many more. Nearly three years after the inception of Truman's, its game-changing technology was acquired by a multinational company.
I joined Gridiron Capital as an Operating Partner and CEO in Residence in 2021.
Throughout this exciting career, I've also become the father of two, an accomplished abstract artist and a best-selling author.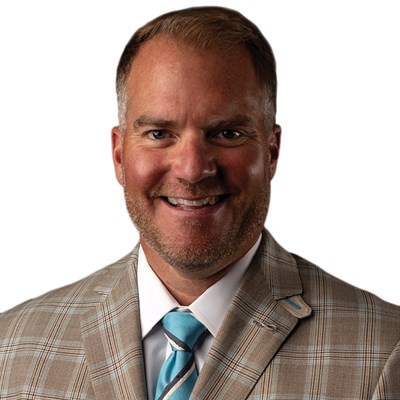 Tim Clepper
President & CEO
Kaulig Companies Limited
Tim is the President and Chief Executive Officer of Kaulig Companies Limited, the Single Member Family Office for Matt Kaulig and his direct family. For more than 20 years, Tim has excelled in the financial management business and holds all of his professional asset management licenses including the Series 65. Throughout his career, Tim has been responsible for the management of significant financial assets for both high net worth individuals and businesses.