Grand Ballroom - 4th Floor
Session A
All-Attendee M&A Roundtable
Presented By: Bank of America Merrill Lynch
A quartet of regional business executives and investors explore current trends in dealmaking, share personal anecdotes about recent transactions and discuss the implications on their organizations. They will also offer insight on how to face unforeseen challenges and take advantage of opportunities in today's economic environment.
Moderator: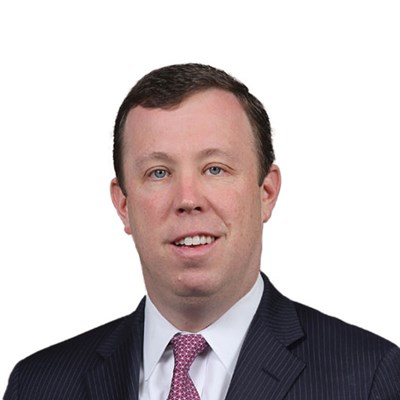 Andrew Sinclair
Managing Director Midwest Regional (Middle Market) Investment Banking
Bank of Americasin
Andrew  co-heads Midwest Regional Investment Banking coverage for Bank of America Merrill Lynch. He provides a broad range of corporate finance and M&A advisory services for companies across industrial sectors. He is responsible for client development, management and transaction execution leadership, and works in partnership with companies pursuing significant strategic expansions via acquisition, conducting recurrent and transformational financings or implementing changes in corporate form.